3 Arab 98 Crore insurance fee earned by Non Life Insurance Companies, 50 Crore less than last year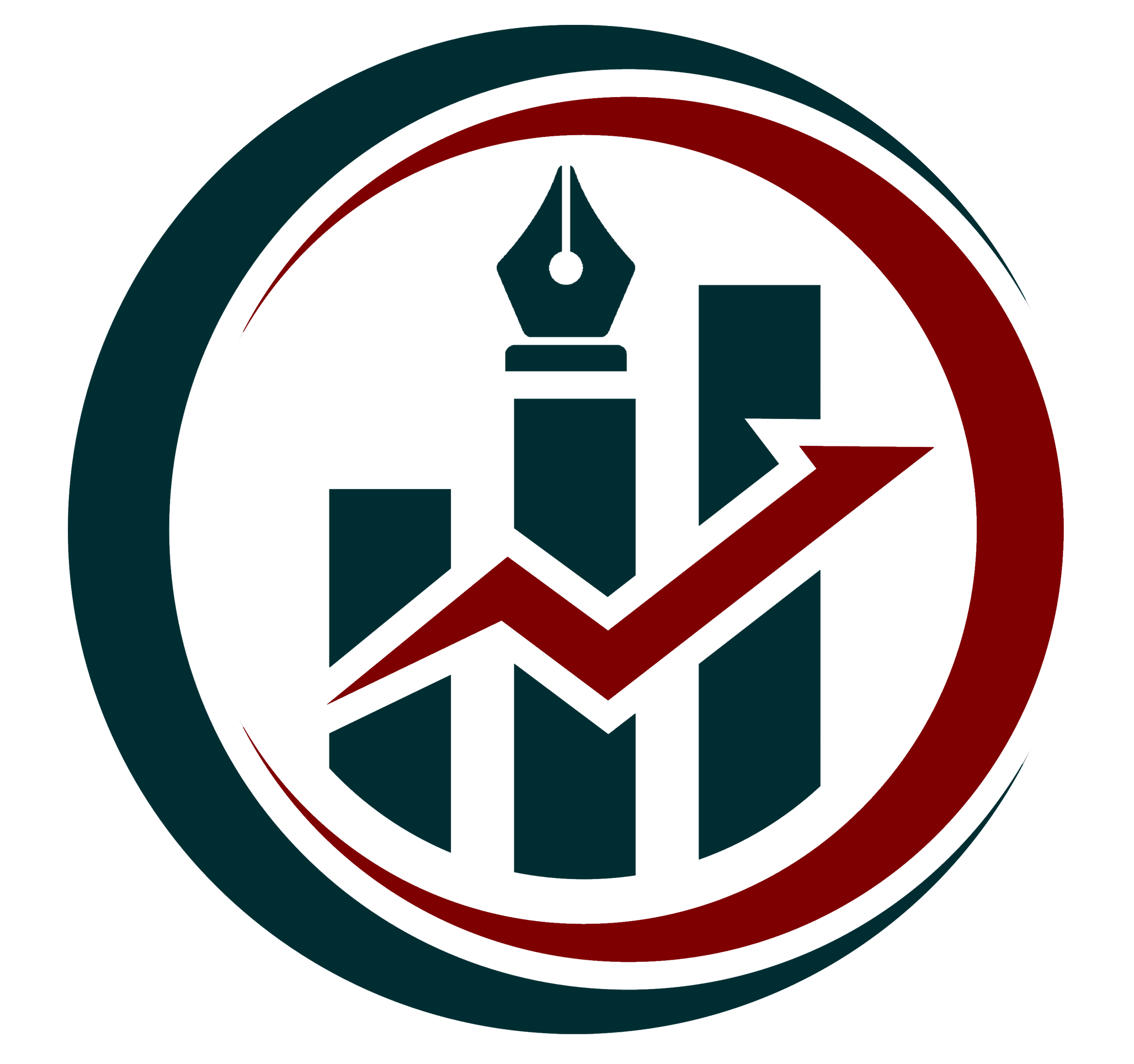 Artha Kendra
Tue, Aug 29, 2023 14:00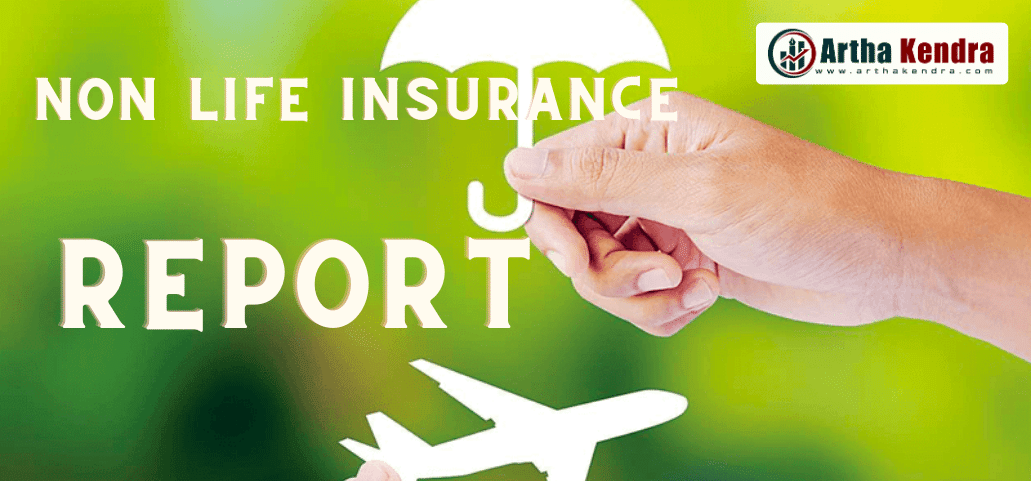 Kathmandu. In the first month of the current financial year, Shrawan, non-life insurance companies have earned three billion 98 Crore rupees in insurance fees.
These companies earned 4 Arab 48 Crore 29 Lakh rupees during the review period of the last financial year. Compared to this, the insurance fee has decreased by 50 crores.
Sagarmatha Lumbini Insurance paid the highest amount of insurance in the month of July. The company has earned 55 Crore 15 Lakh rupees in insurance fees. In the second place, Siddharth Premier Insurance has earned 42 crore 50 Lakh rupees and Shikhar Insurance has earned 33 Crore rupees.
In July last year, there were 19 non-life insurance companies, but now the number of non-life insurance companies has decreased by five to 14. Thus, mergers are the main reason for the decrease in insurance premiums.
On the other hand, some Chief Executive Officers (CEOs) argued that it would not be possible to estimate the merger within a month and it would take more time to see the synergy of the merger.