Sun Nepal Life Insurance IPO: Friday's Allotment Leaves Over 8 Lakh Investors Empty-Handed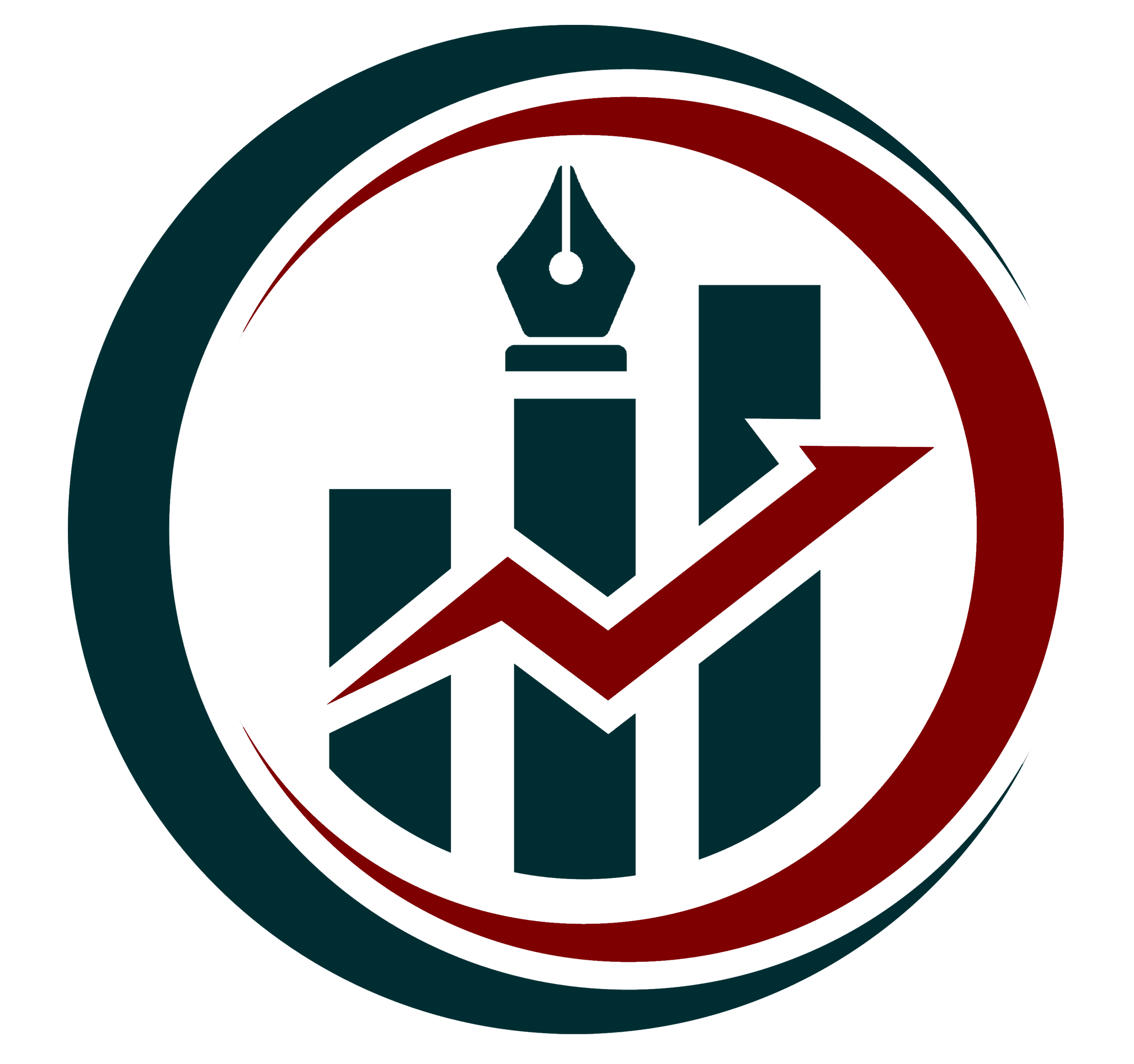 Artha Kendra
Tue, Aug 29, 2023 12:19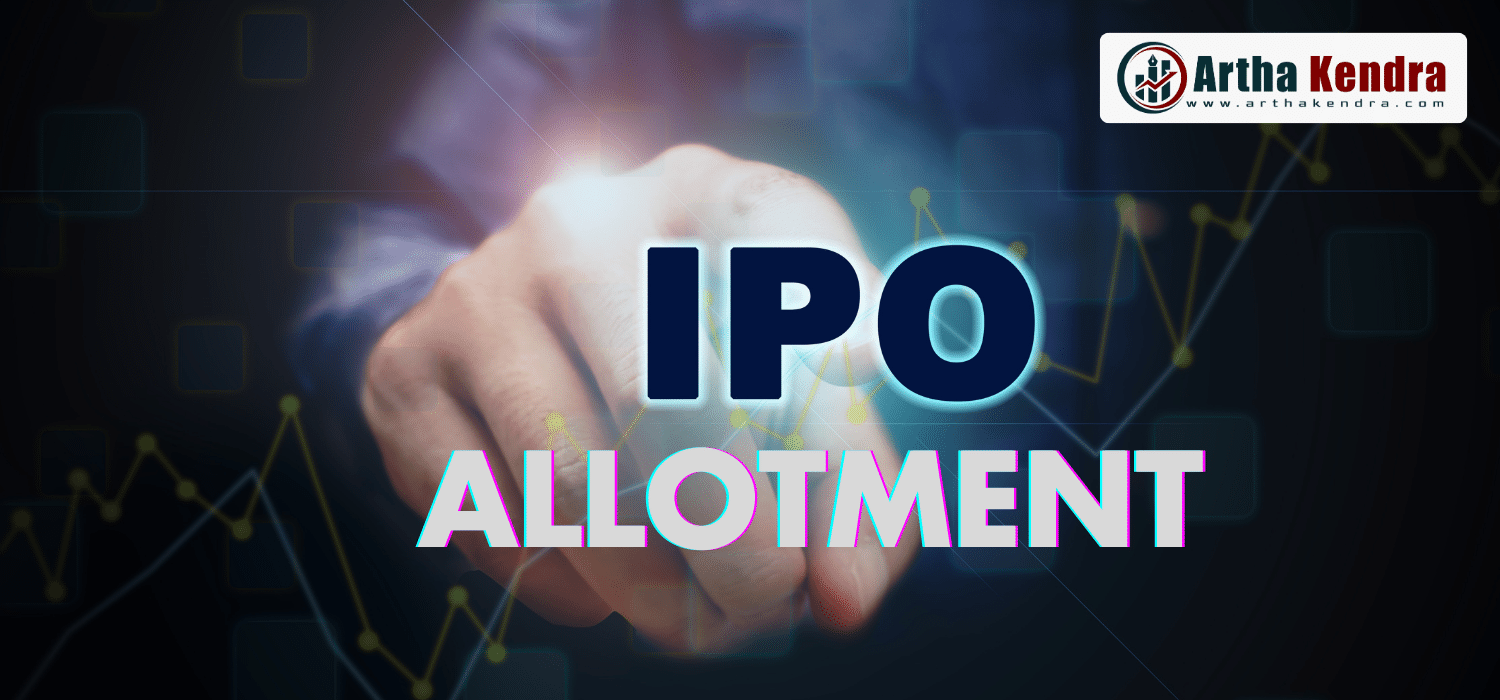 Investors' excitement is reaching a fever pitch as the long-awaited allotment day for the Sun Nepal Life Insurance IPO draws near. With the allotment set to take place this Friday, Bhadra 15, at 8 AM, over 8 lakh applicants are holding their breath in the hopes of being among the fortunate ones to secure a share in the company's future.
Having opened for subscription from Shrawan 32 to Bhadra 4, the Sun Nepal Life Insurance IPO has captured the attention of seasoned investors and stock market newcomers. The company's offering, with a face value of Rs 100 and an added premium of Rs 139, totaling Rs 239, has garnered substantial interest, resulting in a remarkable influx of applications.
The total number of applicants has now surged to an impressive 1,577,744, highlighting the widespread enthusiasm for a stake in Sun Nepal Life Insurance. However, with only 768,000 applicants set to receive allotments, there is an air of uncertainty as thousands await the verdict of this high-stakes allocation process.
As the clock ticks down to the much-anticipated Friday allotment, speculation about the potential outcomes is rife. The Sun Nepal Life Insurance IPO has been the talk of the investment community, with discussions ranging from the potential market impact of the allotment to the company's future growth prospects.
Market analysts are closely observing the situation, with some suggesting that the significant oversubscription could lead to market volatility, regardless of the allotment results. Others praise the company's ability to generate genuine interest in a challenging economic climate.
As Friday approaches, investors who have applied for the IPO are left to ponder their strategies and brace themselves for either celebration or disappointment. The Sun Nepal Life Insurance IPO serves as a testament to the unpredictable nature of the stock market investment, where even the most promising opportunities can be accompanied by an element of risk.
With the spotlight now on Sun Nepal Life Insurance, all eyes are on the forthcoming Friday allotment. As the market watches with bated breath, the allocation decisions will shape individual investors' fortunes and offer insights into Nepal's investment landscape's broader trends and sentiment.