How safe are mutual funds? Should we invest blindly?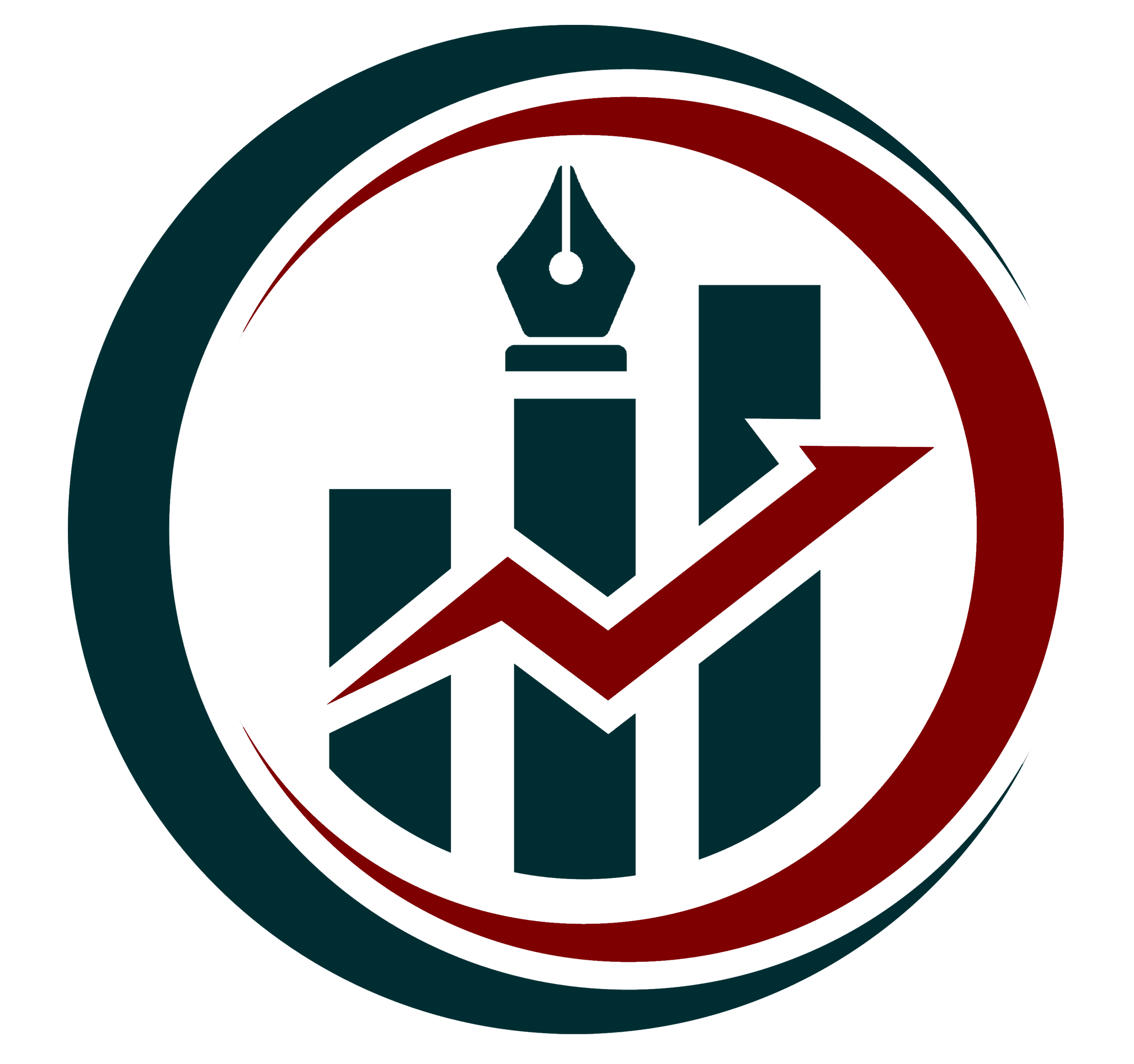 Artha Kendra
Thu, Aug 24, 2023 16:04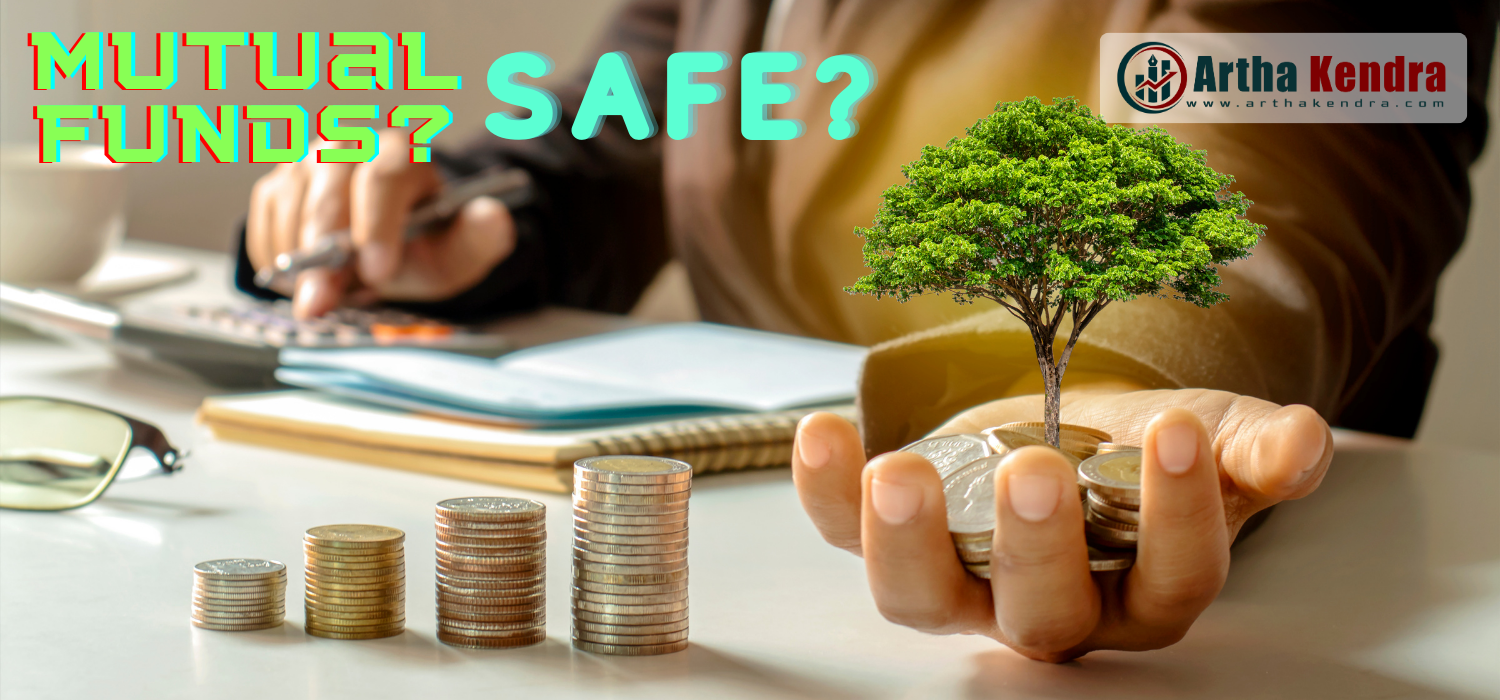 In Nepal's stock market, recent days have witnessed a growing surge of interest among investors towards mutual funds, specifically collective investment fund units. The values of mutual funds issued by various merchant banks have shown a consistent upward trend.
Several of Nepal's mutual funds are presently available at discounted prices relative to their Net Asset Value (NAV), contributing to the appeal of mutual funds. Notably, investors are gravitating towards schemes initiated a year ago, as nearly all mutual fund schemes are poised to declare dividends in the near future.
Conversations surrounding mutual funds have sparked confusion among new investors regarding the concept, investment procedures, and returns associated with mutual funds.
A mutual fund functions as a company that pools resources from diverse sectors and investors, including those with limited risk tolerance, into a comprehensive portfolio. Essentially, a mutual fund operates as a collective investment fund where each investor becomes a participant in the company's collective. The management of mutual fund companies is overseen by proficient and experienced individuals in their respective domains.
Significant time and effort are devoted to investments by these companies, resulting in the selection of companies that exhibit promising returns, potential, and strong performance within their respective sectors. These funds are diversified across various sectors, encompassing bonds, debentures, government securities, fixed deposits, among others. The objective of these investments is to secure sustainable profits.
The foundation of mutual fund analysis lies in the Net Asset Value (NAV) of the company, which gauges the total assets of the fund. Net Asset Value Per Unit, calculated by dividing the total asset value by the total units of the company, serves as a crucial metric. There are two primary types of mutual funds:
Open-Ended Fund: This type of fund continuously issues and repurchases shares from investors. It operates without a fixed time constraint and is not listed on NEPSE (Nepal Stock Exchange), thus lacking secondary market trading.

Closed-Ended Fund: Such funds refrain from issuing additional shares within a specified time frame after the initial share offering. They are listed on NEPSE and can be traded through brokerage services.
Mutual funds are also launched with either premium or discount prices. A premium issuance occurs when shares are priced above the asset value per unit, while a discount issuance transpires when shares are priced below the asset value per unit.
Key Characteristics of Mutual Funds:
Diversified Investments: Mutual funds distribute investments across multiple sectors, mitigating risks.

Liquidity: Open-ended fund investors can trade surplus units at specific intervals, equivalent to the Net Asset Value Per Unit, ensuring liquidity.

Expert Investment Management: Skilled portfolio managers make investment decisions after thorough research, constituting effective investment management.

Regulatory Compliance and Transparency: Mutual funds operate in accordance with governmental regulations and disclose vital reports impartially, maintaining transparency.
Regarding the ongoing issuance and sale of units:
Currently, applications are open for the Himalayan 80-20 unit. Submissions are accepted until August 15th for this fund, launched on July 32nd. Himalayan 80-20 is the inaugural closed-end scheme from Himalayan Mutual Fund, introduced by Himalayan Capital. It seeks to yield suitable returns via contemporary investment practices and disciplined management in Nepal's capital market.
The fund aims to sell 10 million units amounting to 1 billion rupees at a rate of 10 rupees per unit. Of these, 15% or 15 million units are reserved for fund promoter Himalayan Bank, while the remaining 85 million units are available for public purchase.
Investment Criteria:
Investors interested in this fund are required to apply for a minimum of 100 units, with an option to apply for up to 10 million units.
Investment Duration:
Applications will remain open until August 15th.
Investment Management:
Himalayan Capital Limited, a subsidiary of Himalayan Bank Limited and licensed by the Securities Board, will oversee investment management for the "Himalayan 80-20" scheme. The fund's total investment will allocate 80% to long-term investments in the capital and financial market with compounding returns, and the remaining 20% will be directed to the capital and financial market.