More than 16 Billion Rupees worth of fruits imported anually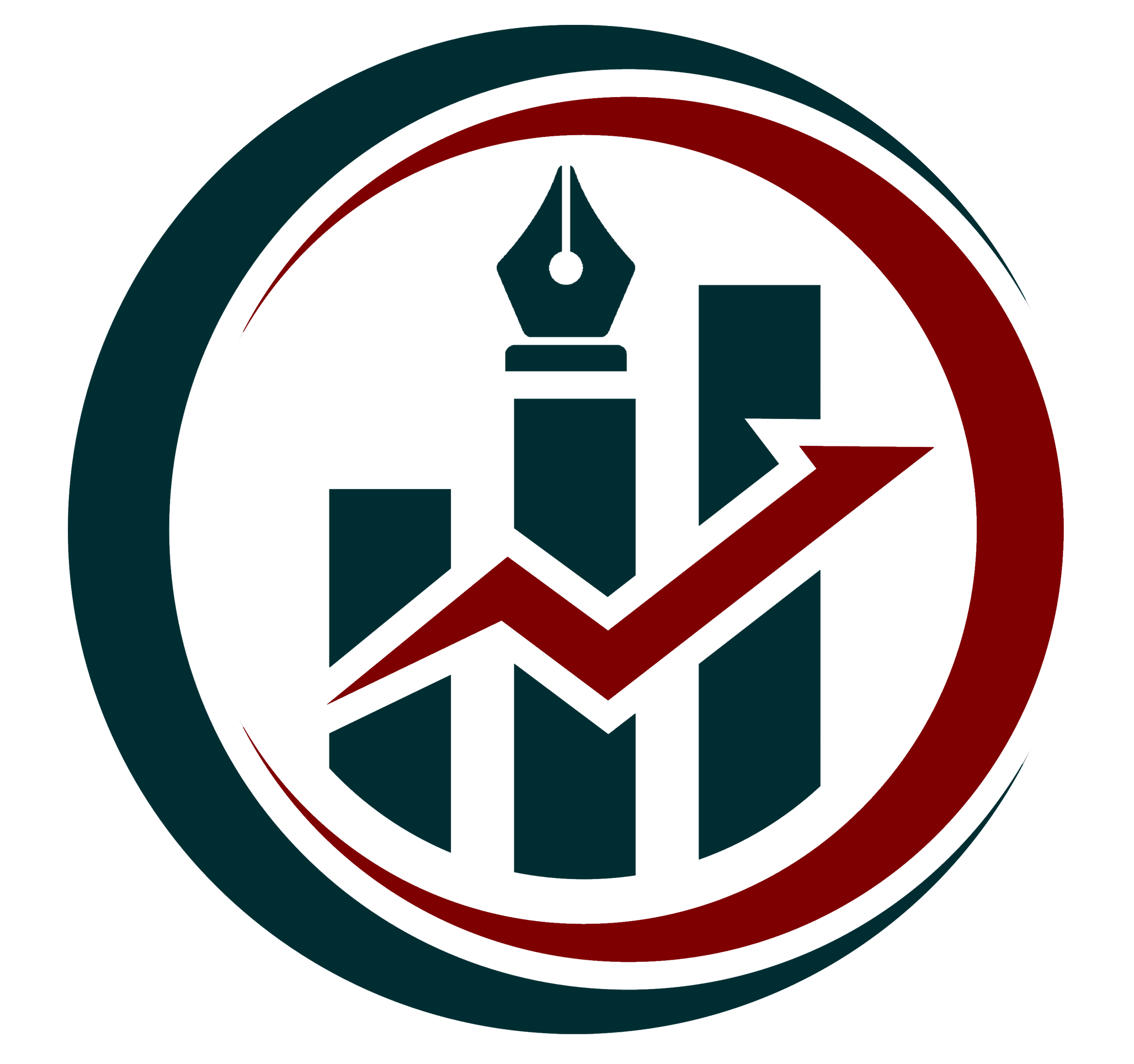 Artha Kendra
Thu, Aug 24, 2023 13:05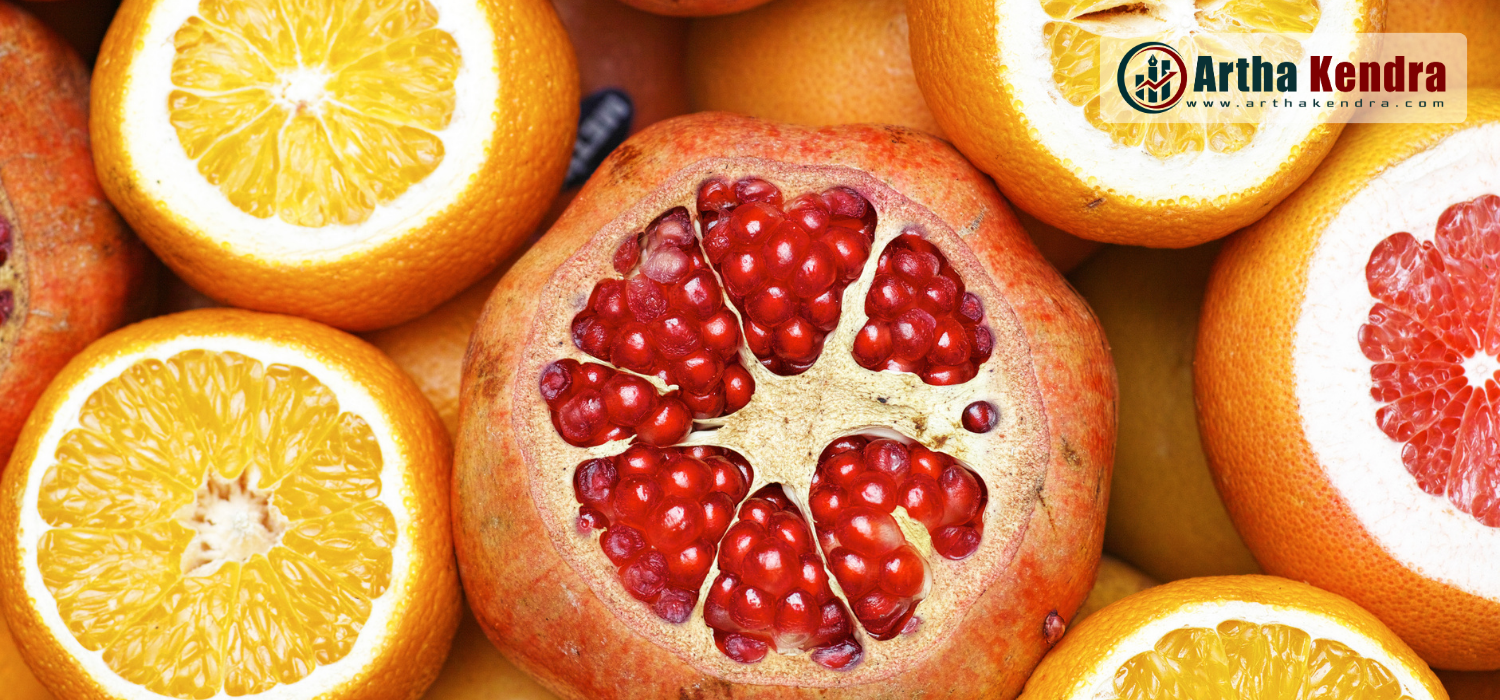 In the last fiscal year 2079/80, more than 16 billion worth of fruits were imported. While the contribution of agriculture to the gross domestic product (GDP) is more than one-third, billions have been spent on fruit imports.
According to the data released by the Customs Department, more than 16.8 billion rupees were spent on fruit imports last year. In terms of amount, most imported fruits include apples, grapes and bananas. Out of which only apples worth 7.9 billion have been imported. From that, the government has collected revenue equal to 868.3 million 89 thousand.
According to public information, most apples are imported from China. Only 5 billion 15 billion 58 lakh 45 thousand worth of apples have been imported from China. Similarly, it is reported that apples worth 1.93 billion 8 million were imported from India, 5.5 million 34 thousand from America, and 2.7 million 20 thousand worth of apples from Switzerland.
Similarly, fresh grapes worth 2 billion 15 million 88 lakh 76 thousand have been imported. From that, the government has collected a revenue of 110 million 170 thousand rupees. Most fresh grapes were imported from India worth 2 billion 1376 million 65 thousand and from China worth 212 million.
Bananas worth 1 billion 62 crore 73 lakh 99 thousand were imported last year. Most of which have been imported from India. It is mentioned in the public statement that the government has collected 294 million 43 million 38 thousand revenue for that. According to the department, 93.49 million 35 thousand rupees were spent on pomegranate import last year. From which the government has collected 94.9 million 90 thousand revenue.
According to the public information, oranges worth 888,884,000 were imported last year. Similarly, 702 million has been spent on the import of mango and mango. For the import of melon, an amount equal to 6895 million 40 thousand has been spent. The import of fruit, which is suitable for Nepal's climate, is also high. According to the department, the import value of nuts in the last year is equal to 309 million 81 thousand. During this period, floor mats worth 136.2 million 58 thousand have been imported.