Himalayan Everest Insurance is selling 67,481 promoter shares; what will be the price?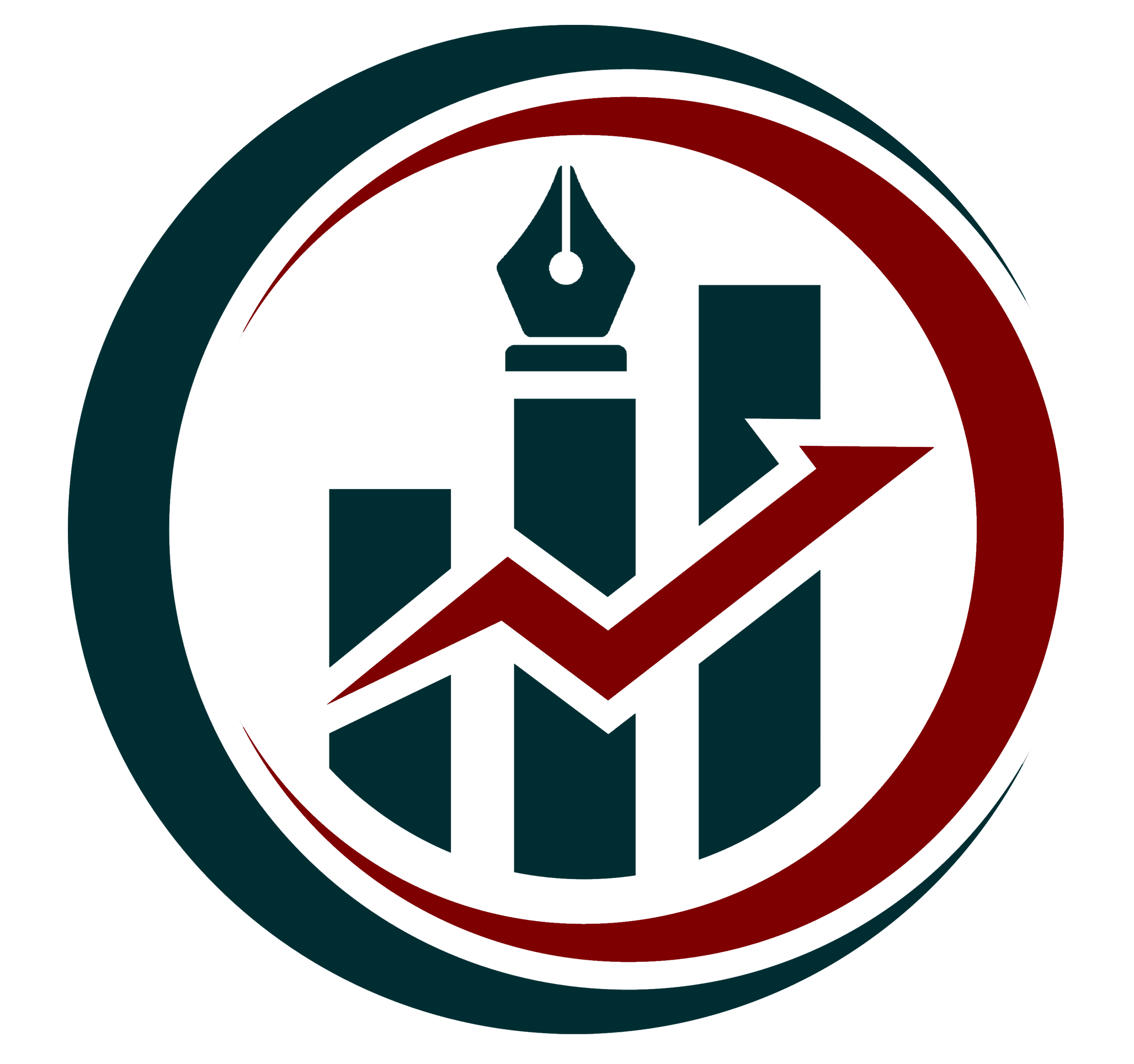 Artha Kendra
Thu, Aug 24, 2023 12:08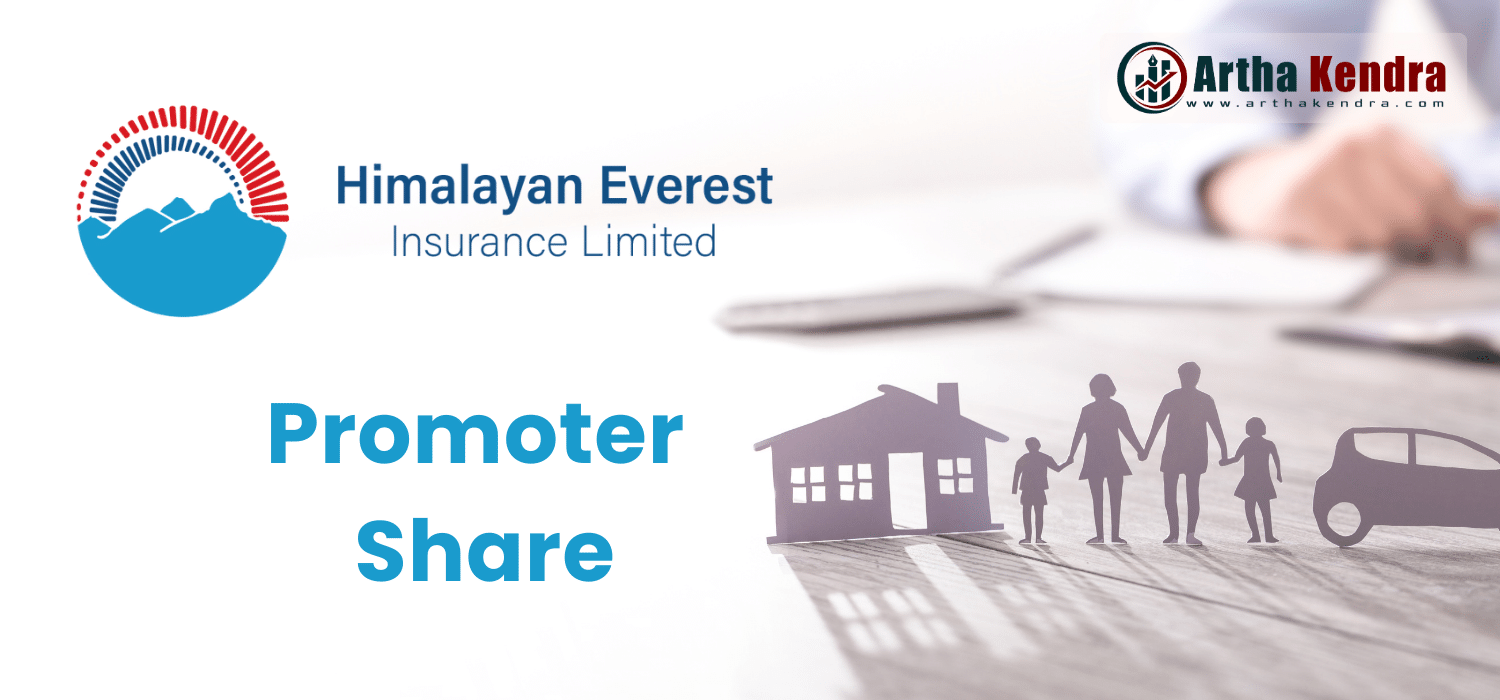 Himalayan Everest Insurance Company Limited is planning to sell some founder group shares.
The company intends to sell 67,481 founder group shares. The minimum price per share for those shares has been set at 200 Nepalese Rupees. Investors can bid a fee equal to or higher than that amount. The company has requested interested founder shareholders who wish to purchase promoter shares to submit the necessary documents to the company's central office in Thapathali, Kathmandu, within 35 days from this notice's publication date.
Suppose no applications are received within the specified time frame. In that case, the company also informs that promoter shares not claimed by eligible founder shareholders will be made available for sale to other individuals by prevailing laws.