In Dhanusa, animals are being vaccinated vigorously against the "Lumpy Skin" disease.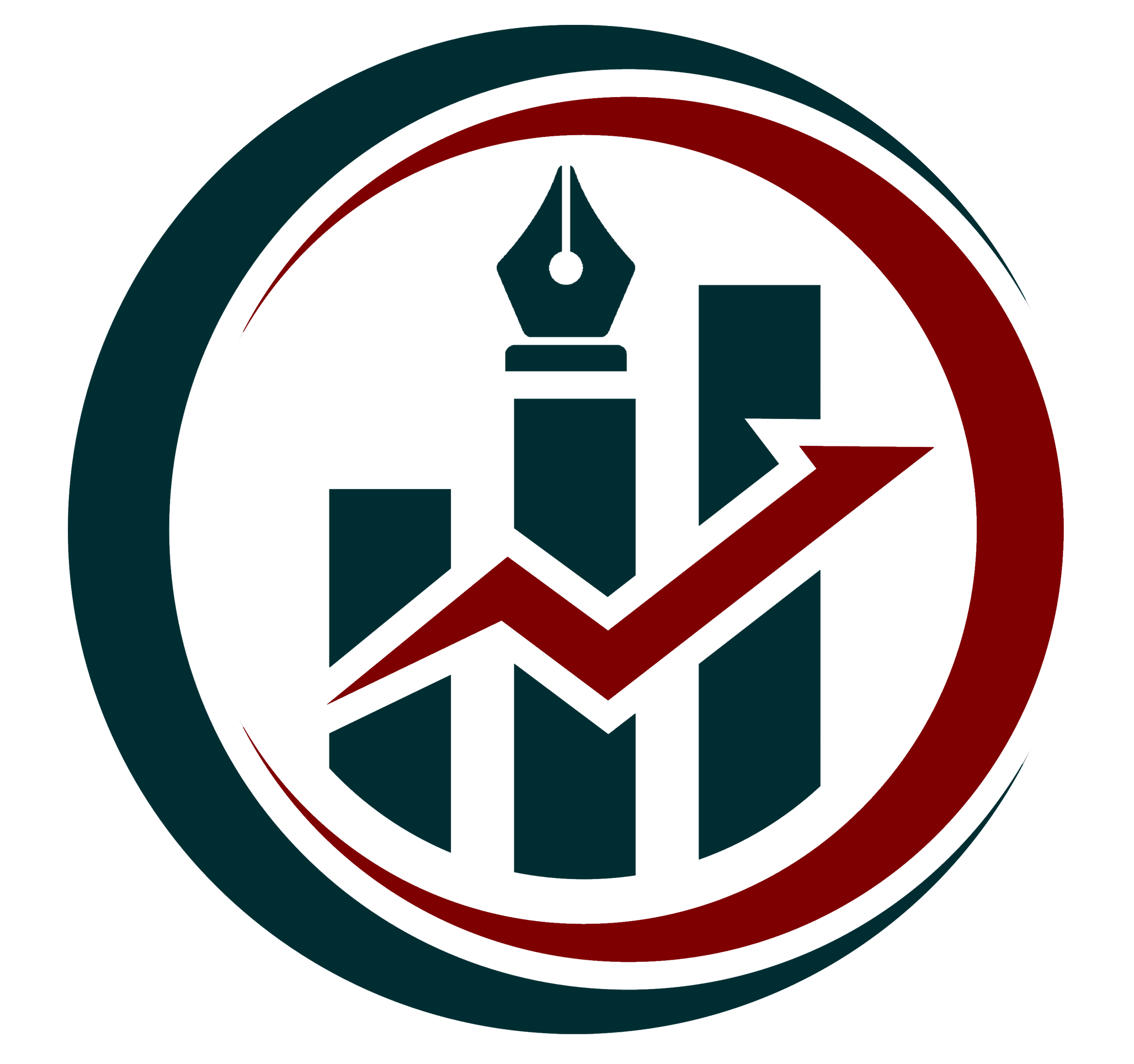 Artha Kendra
Tue, Aug 22, 2023 14:53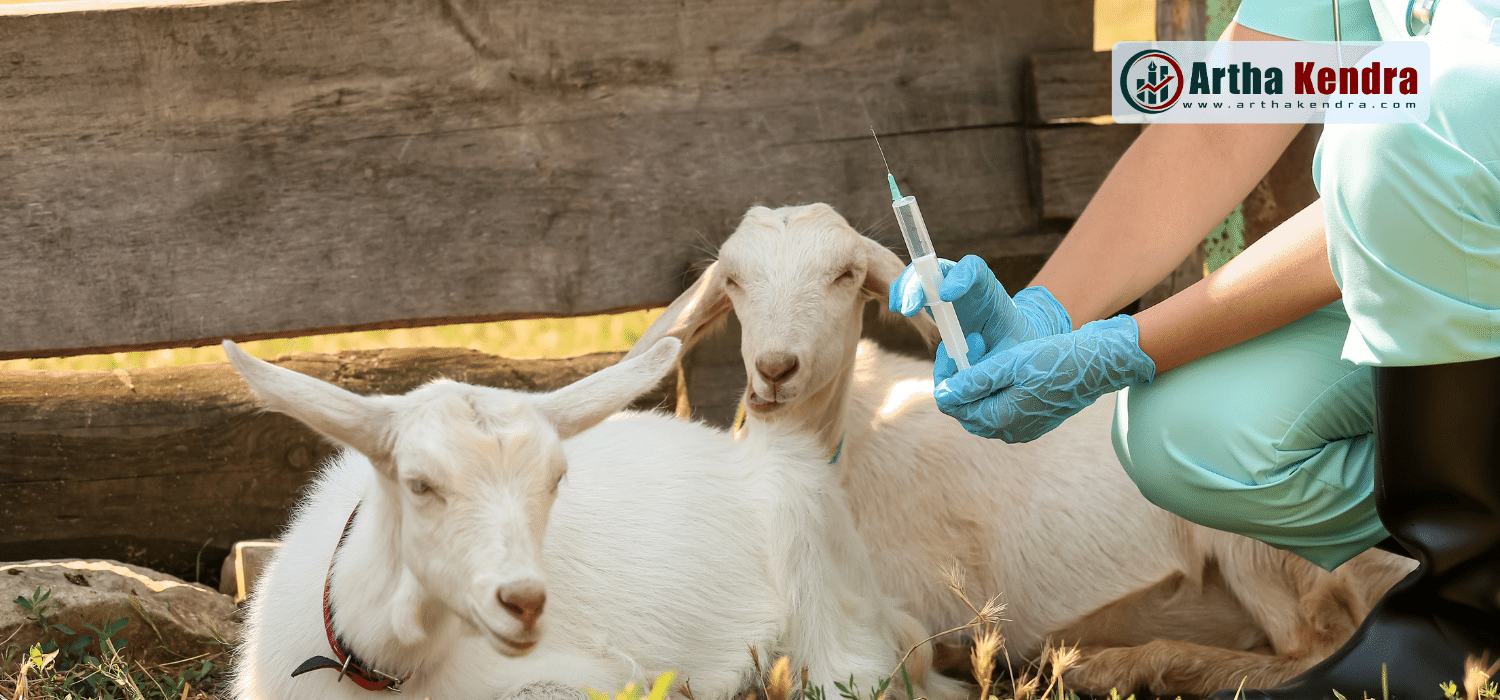 The provincial government and local authorities in Province 2 have prioritised controlling the spread of the "Lumpy Skin" disease among animals. For this purpose, awareness programs, including vaccination against the disease, are being carried out actively.
In Dhanusa alone, approximately 29,000 animals have been vaccinated against Lumpy Skin disease. The Veterinary Hospital and Livestock Service Center in Dhanusa informed that 28,995 animals were vaccinated from last Shrawan. The centre chief, Dr Sanjeev Kumar Thakur, provided information that vaccinations were carried out on 29,580 animals belonging to 18 municipalities in the district. This included 7,995 vaccinations provided by the provincial government and 21,585 vaccinations from local authorities.
In the district, 29,446 cattle and buffalo and 134 cows and bulls were affected by Lumpy Skin disease, with 80 cattle and buffalo and 34 cows and bulls succumbing to the disease. Despite an initial rapid spread, the district's condition is now under control.
Lumpy Skin disease causes wounds, lumps, and scabs on the bodies of animals. This leads to reduced milk production and various other health problems in livestock.