Confirmation has been made of discovering a new strain of Panama disease, TR-4, for the first time in Nepal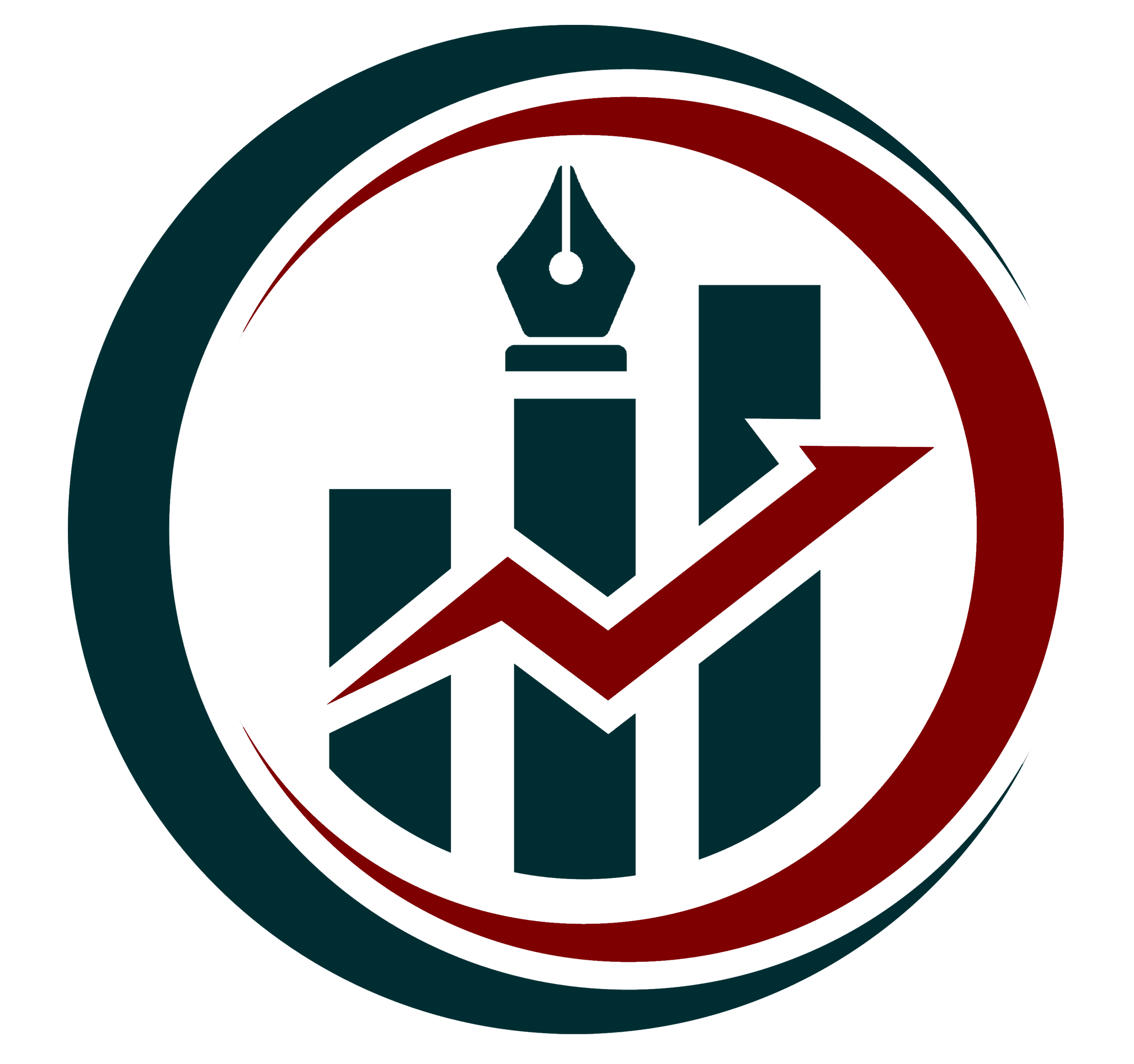 Artha Kendra
Tue, Aug 22, 2023 13:43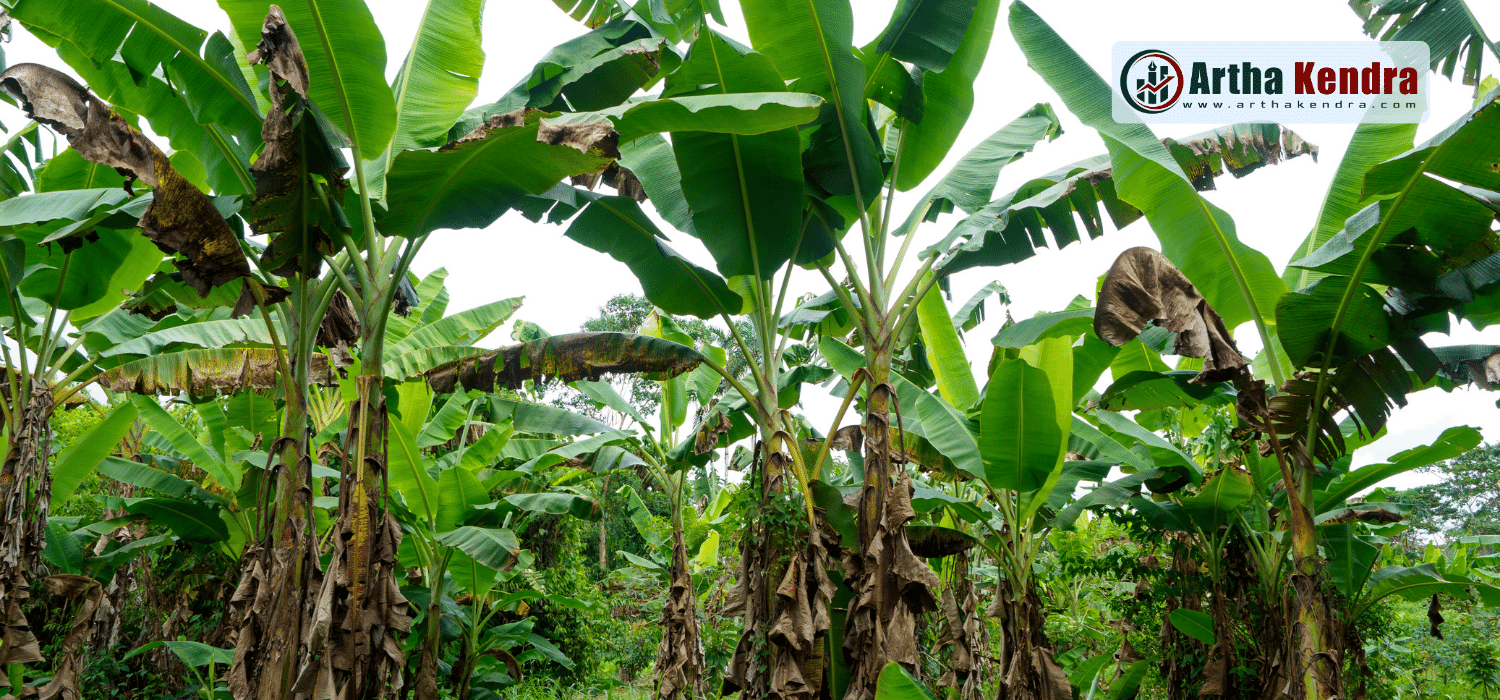 Confirmation has been made of discovering a new strain of Panama disease, TR-4, for the first time in Nepal. This information was provided during a press conference organized by the National Banana Research Center, Nepal Agricultural Research Council, on Monday. Panama disease is one of the major diseases affecting banana plants. This new strain of Panama disease, TR-4, has also been observed in other banana species. The confirmation comes from a study conducted in the banana groves of Kalali, Tikapur, where approximately 8,000 plants belonging to nine farmers were examined during the preliminary research conducted on Shrawan 10th.
For further research on this matter, a seven-member committee has been formed under the coordination of agricultural scientist Dr Ram Bahadur Khadka. The Director General of the Department of Agriculture, Hari Bahadur Keshi, provided this information, stating, "We have initiated further studies to prevent the spread of this disease. There is no issue with Attaali (a type of banana) being affected. We are focusing on additional management and disease eradication."
A team of agricultural scientists spent a month observing the banana groves of nine farmers in Tikapur, examining approximately 8,000 plants. The sample sent for testing confirmed the presence of the harmful TR-4 strain in banana crops, as disclosed by Dr Ram Bahadur Khadka, a scientist specializing in banana diseases. This discovery was made through joint research by the Nepal Agricultural Research Council (NARC) and the agriculture department of Far Western University.
This disease spreads to other locations through contaminated soil, plant debris, and infected areas. Currently, controlling the disease has proven challenging for commercial banana cultivation in Nepal, according to Dr Khadka. Immediate measures include isolating the affected areas, ensuring proper disposal, and preventing human activities to stop the spread. Farmers are also provided with the necessary information and recommendations to manage this situation.