Challenges in Nepal's Rice Planting: Factors Impacting Production and Imports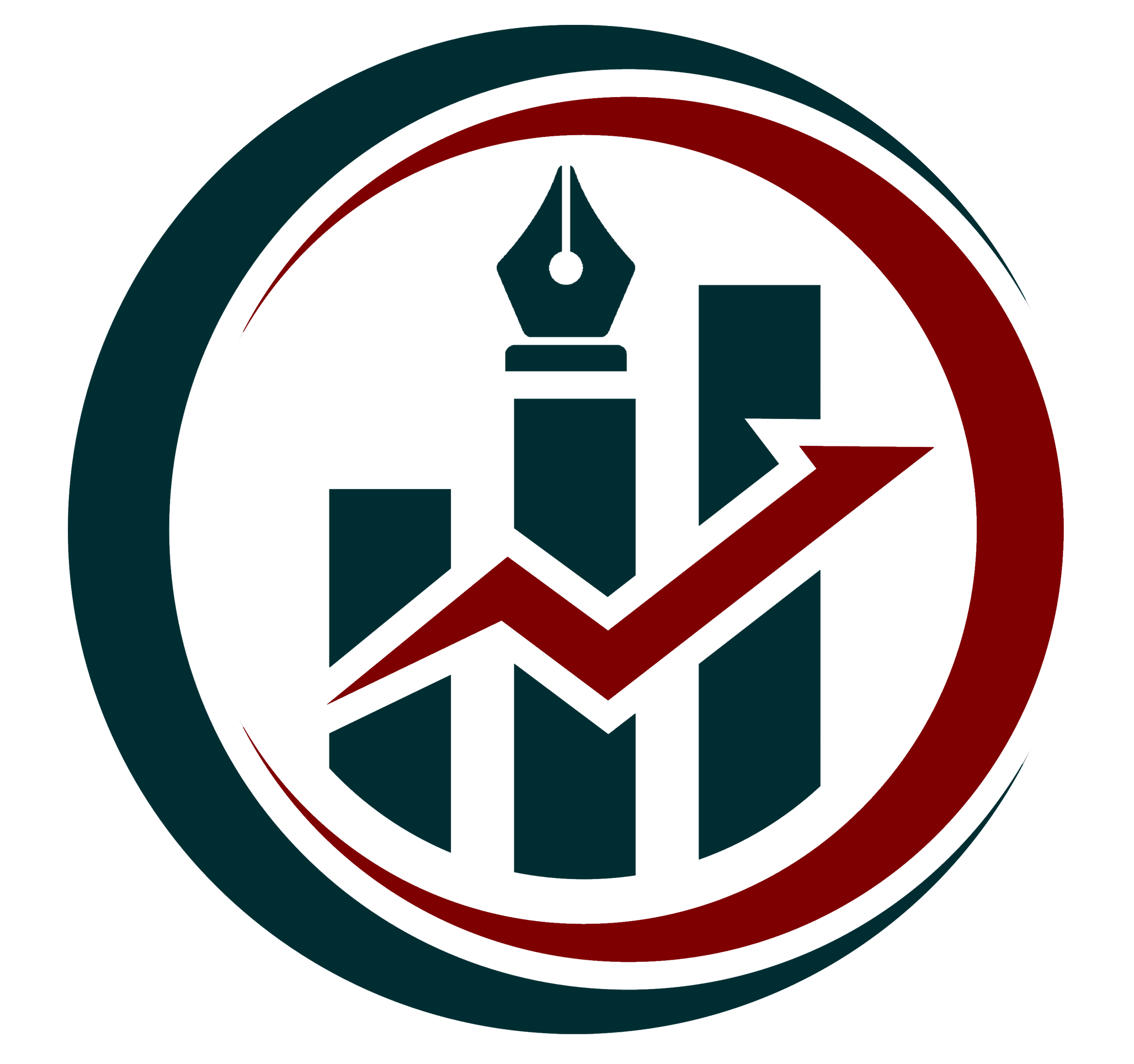 Artha Kendra
Mon, Aug 21, 2023 16:34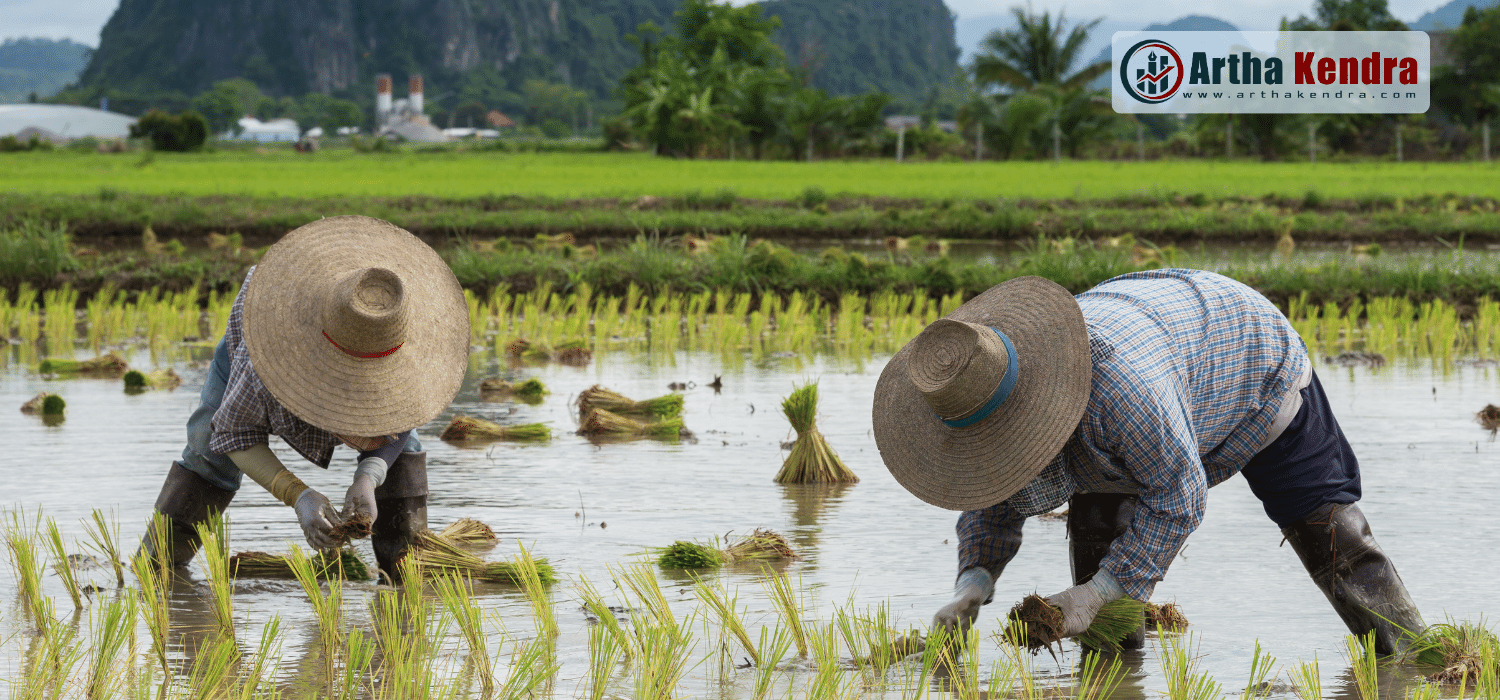 Compared to the previous year, this year's rice planting has seen a reduction of 20%. At this same period last year, rice planting had reached 88%. The Ministry of Agriculture and Livestock Development has identified several key factors contributing to this decline, including a delayed monsoon, insufficient water supply, and a cattle fungal disease that has led to a shortage of cattle for farming.
Rice planting is nearing completion, with only about a week remaining. The delay in monsoon rains in the Terai, Gandaki, and Bagmati regions caused a delayed start to the planting season. Notably, the Madhes region, known as Nepal's grain belt, has managed to plant less than half of its rice, with only 46% of its land cultivated compared to 88% last year.
Approximately a quarter of the nation's total rice planting occurs in the Madhes region. Despite the late start to planting, there is hope that it will pick up. Recent planting progress stands at 73% in Koshi, 65% in Bagmati, 74% in Lumbini, 76% in Karnali, 67% in Gandaki, and 98% in the Western region.
The Ministry of Agriculture reports that there are around 1,357,000 hectares of land suitable for rice cultivation in the country. However, this year, rice has been planted on only 927,000 hectares. This reduction in planting is expected to lead to decreased production and increased reliance on rice imports.
Adding to the challenge, India has imposed restrictions on rice exports, further straining the rice supply. In Nepal, the average person consumes 138 kilograms of rice per year. In the fiscal year 2077-78, rice production decreased by 8.74%. While foreign countries yield 6 metric tons of rice per hectare, Nepal produces only 3.8 metric tons per hectare.
When domestic rice production falls, imports typically rise. Nepal imports rice from India, China, the United States, Vietnam, Thailand, and Bhutan. Rice contributes to approximately 7% of the country's economy.
Despite significant government investments in the agriculture sector, the lack of modernization, mechanization, and commercialization remains a hindrance to production. This presents challenges for farmers and results in high prices and market instability for consumers.