Dhaulagiri Laghubitta Proposes 15% Dividend with Bonus Shares and Cash Dividend for Fiscal Year 2079/80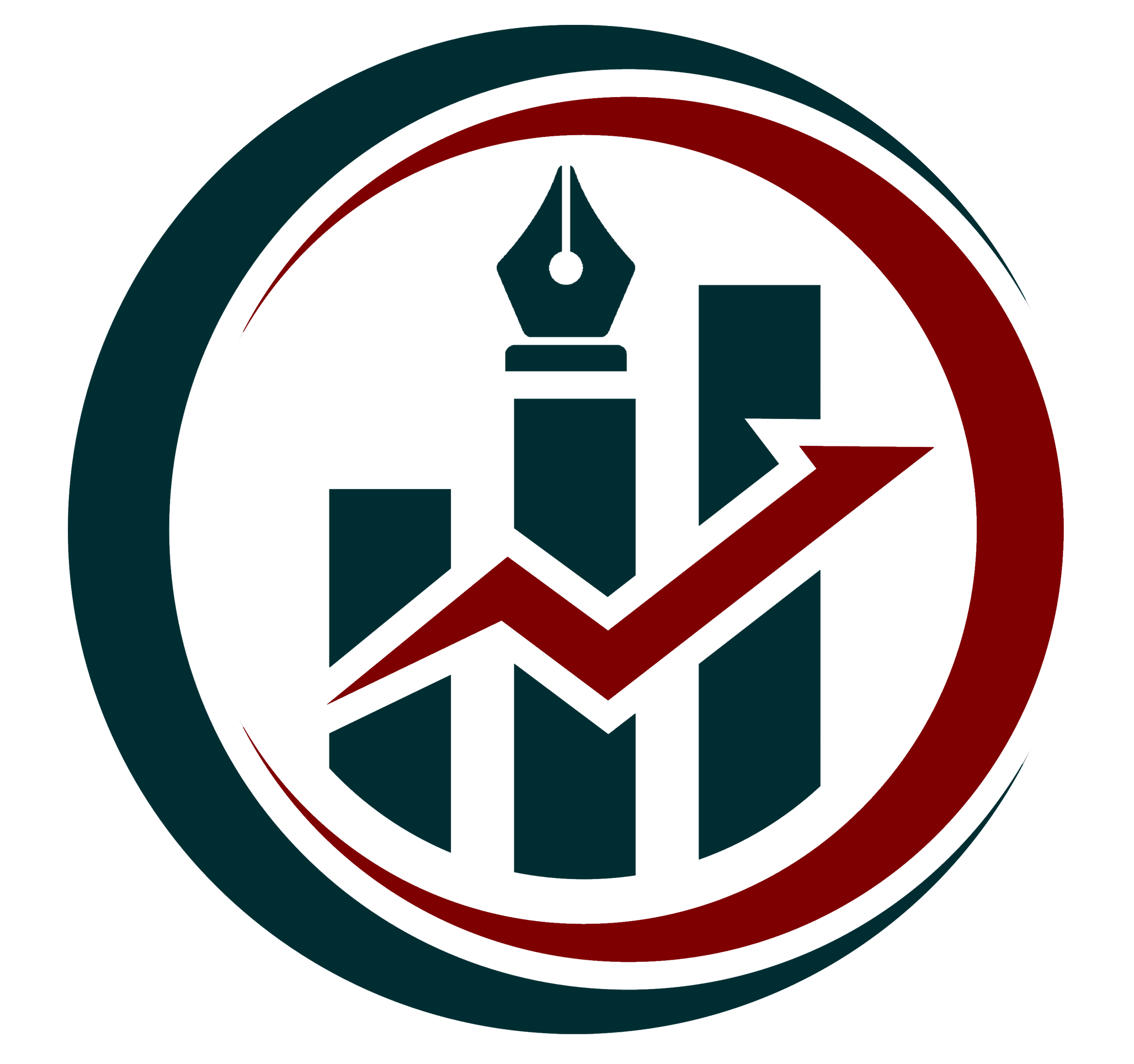 Artha Kendra
Fri, Nov 10, 2023 13:11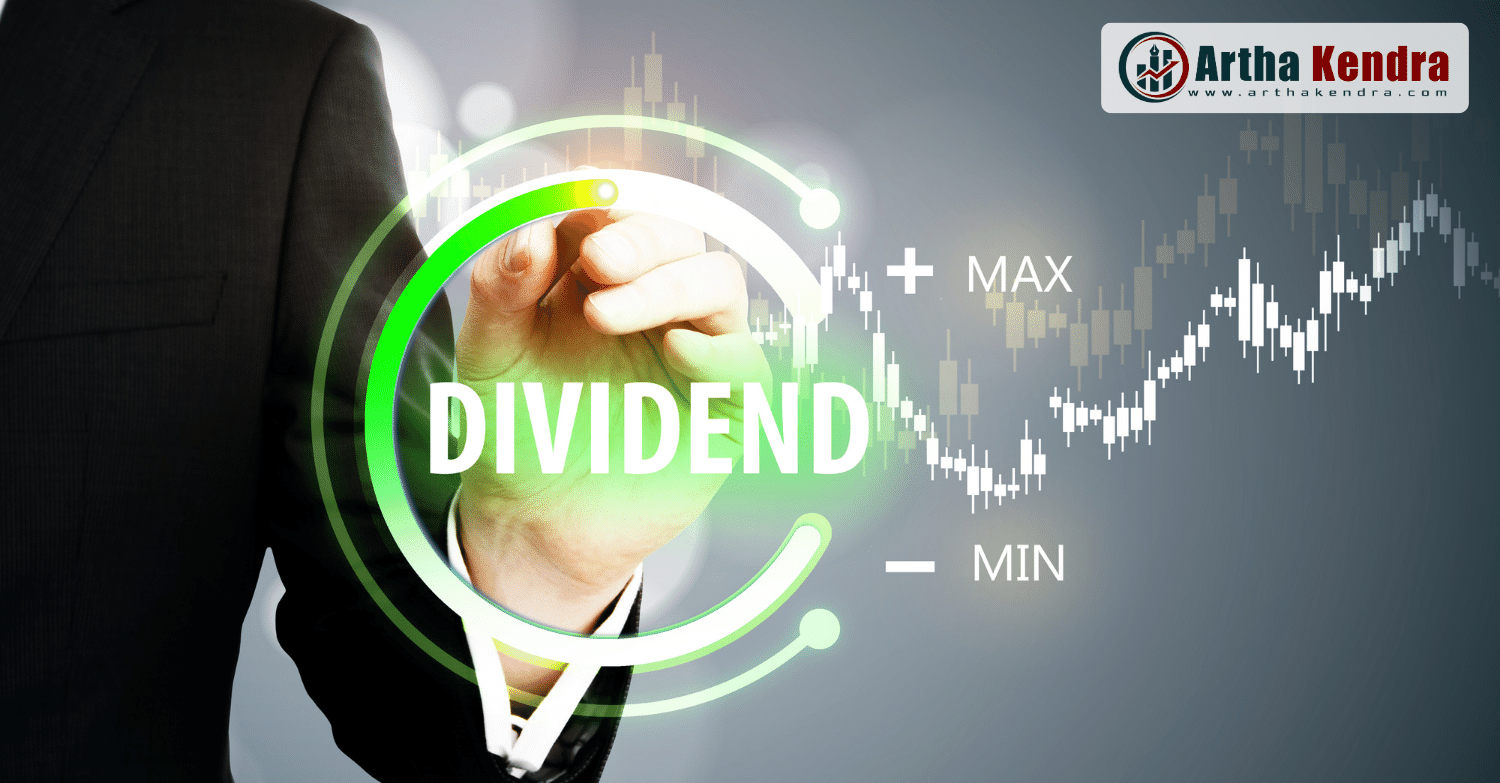 Dhaulagiri Laghubitta Bittiya Sanstha Limited (DLBS) is set to distribute a 15% dividend to its shareholders for the fiscal year 2079/80. The announcement was made after the 8th meeting of the board of directors on Kartik 22.
The proposed dividend includes a 14.25% bonus share and a 0.75% cash dividend (for tax purposes). With a paid-up capital of Rs. 13.31 crores as of Ashad's end in 2080 BS, the bonus shares are valued at Rs. 1.89 crores, while the cash dividend amounts to Rs. 9.98 lakhs.
Following the bonus share adjustment, the company's capital is expected to reach Rs. 15.20 crores. However, this decision is contingent upon approval from the Nepal Rastra Bank and awaits endorsement at the upcoming Annual General Meeting (AGM) of the microfinance institution.
The decision to distribute dividends is part of DLBS's commitment to providing returns to its shareholders and underscores its financial stability. The company remains optimistic about receiving approval from the regulatory authorities and anticipates a positive outcome at the AGM.