Miteri Development Bank announces dividend for FY 2079/80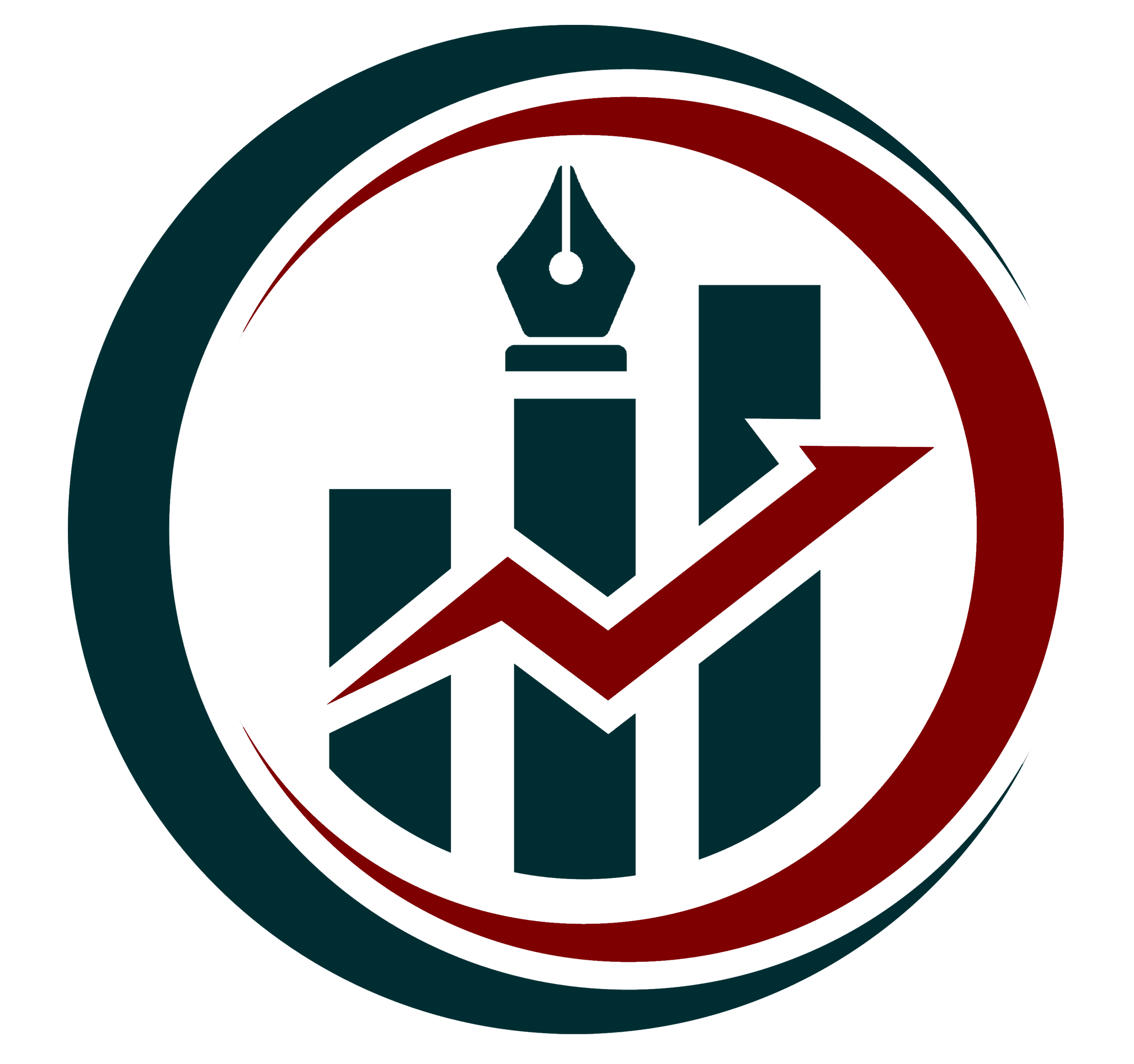 Artha Kendra
Thu, Nov 09, 2023 11:53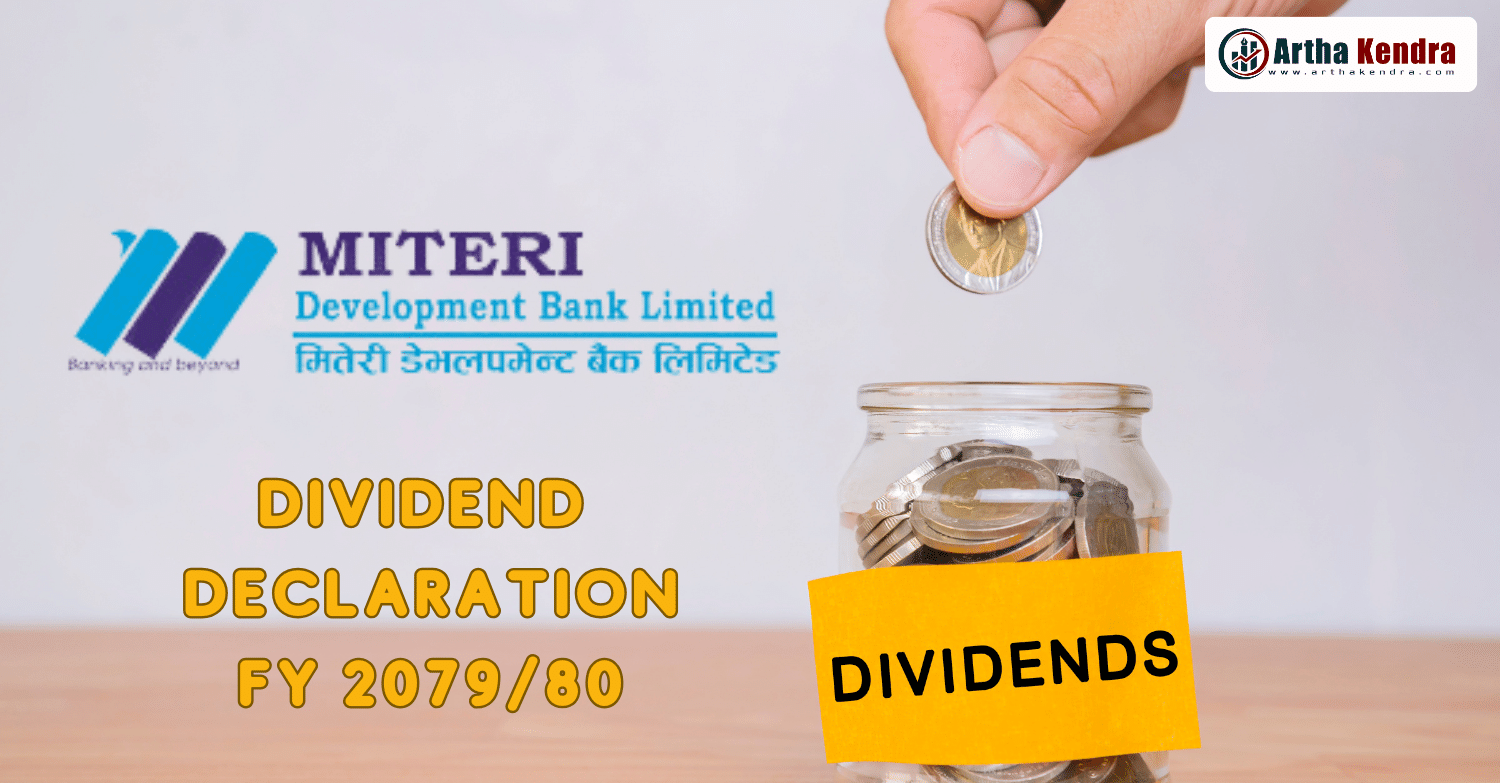 Miteri Development Bank Limited has decided to distribute a 10% dividend from the profit of the last fiscal year.
In the board's 234th meeting conducted on Kartik 22, it was resolved to distribute dividends based on the paid-up capital of Rs. 1.01 Arba. The proposal includes a 9.5% bonus share and a 0.5% cash dividend for tax purposes.
The distribution of dividends is contingent on approval from the central bank and endorsement during the company's forthcoming Annual General Meeting (AGM).
This proposed dividend distribution will be subject to approval from the regulatory authorities, including the Nepal Rastra Bank, and the bank's upcoming annual general meeting. In the previous year, the bank distributed a 12.32% bonus share and 0.65% cash from the profit.