Profit of Salt Trading increased by 212 percent, earning per share of 27 rupees and 53 paisa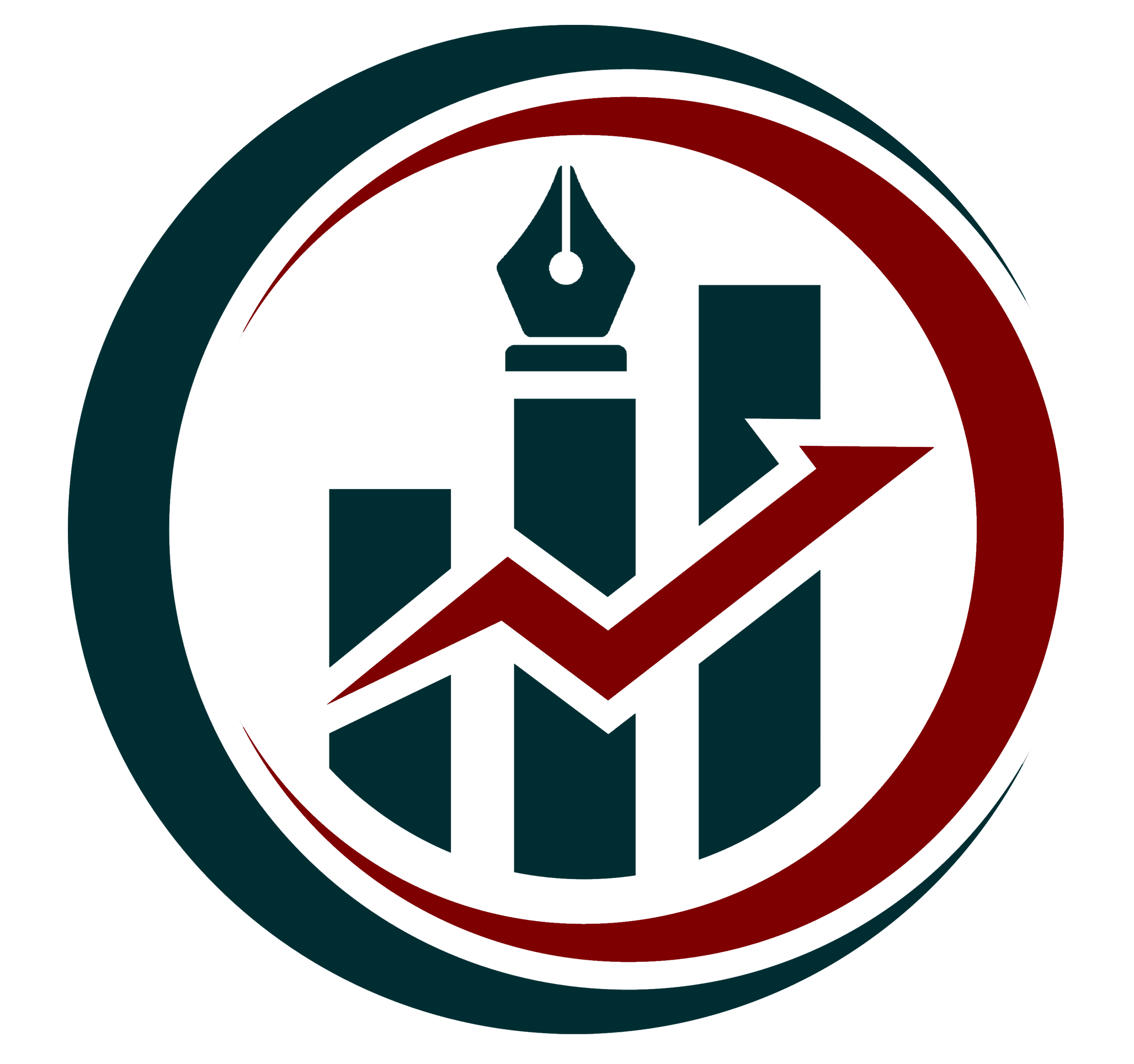 Artha Kendra
Tue, Nov 07, 2023 16:07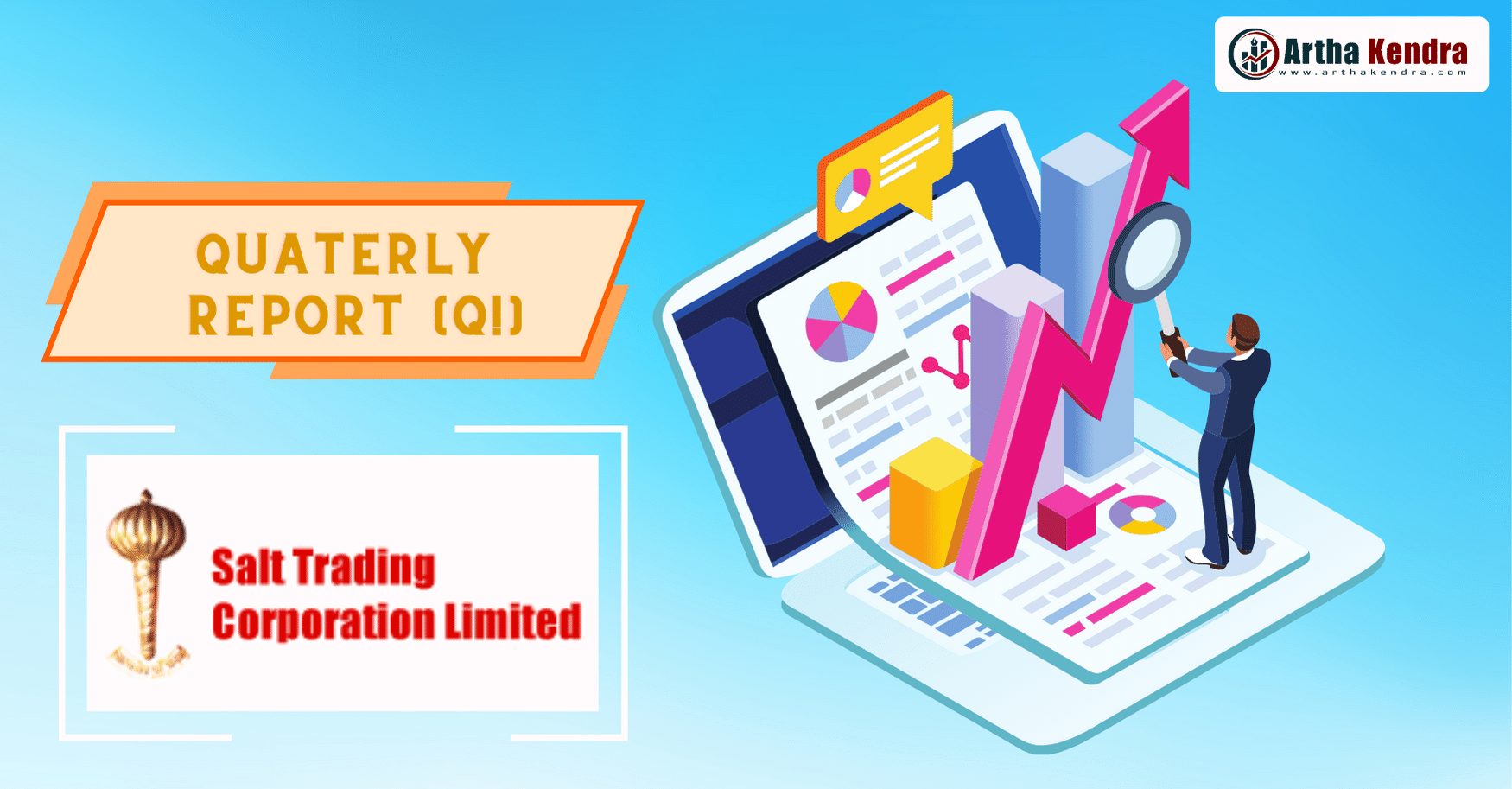 Salt Trading Corporation Limited has published its financial report for the first quarter of the fiscal year 2080-81. During this period, the corporation earned a profit of NPR 1.91 Crore. This represents a significant increase of 212.96% compared to the same period last year when it earned NPR 61.33 Lakhs in profit.
Furthermore, the company's sales revenue has also increased from NPR 1.54 Arba to NPR 2.92 Arba during this time. Other income has increased from NPR 1.03 Crore to NPR 1.1 Crore.
STC continues to exhibit strong financial stability, with a paid-up capital of NPR 27.88 Crores and Reserves and Surplus amounting to NPR 1.32 Arba in the first quarter of FY 2080-81. The company's sales revenue has notably risen by 89.64%, reaching NPR 2.92 Arba in the same period.
Despite these notable achievements, Until the month of Asar, the company incurred an interest expense of NPR 11.92 Crores. In the previous year, this expense was NPR 10.47 Crores, rising expenses by 13.90% and reaching NPR 11.92 Crores in Q1 FY 2080-81.
The improvement in net profits has led to impressive Annualized Earnings per Share (EPS), which now stands at NPR 27.53.