Global IME Bank has announced a 1% bonus share, how much in cash dividends?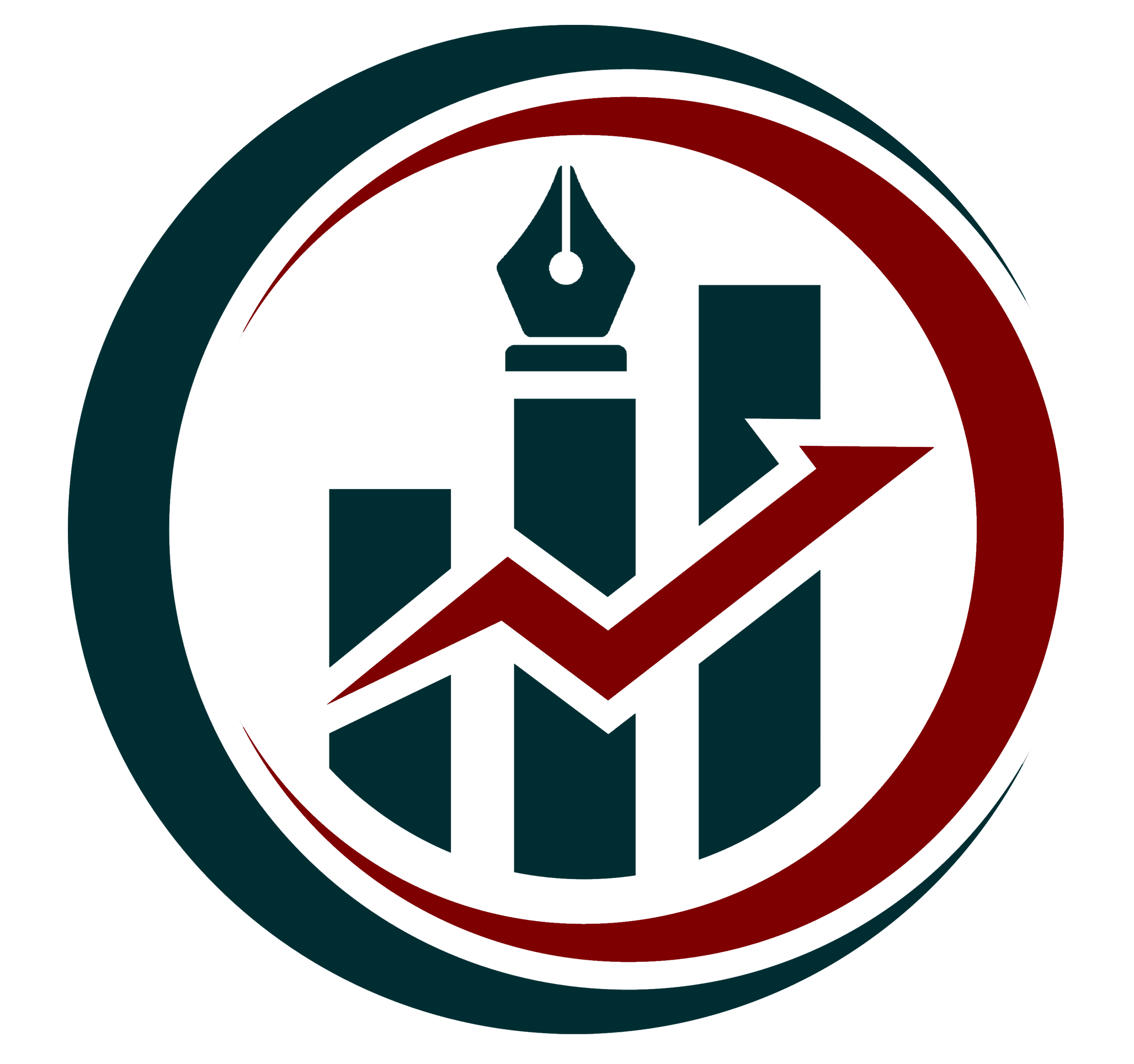 Artha Kendra
Sun, Nov 05, 2023 16:59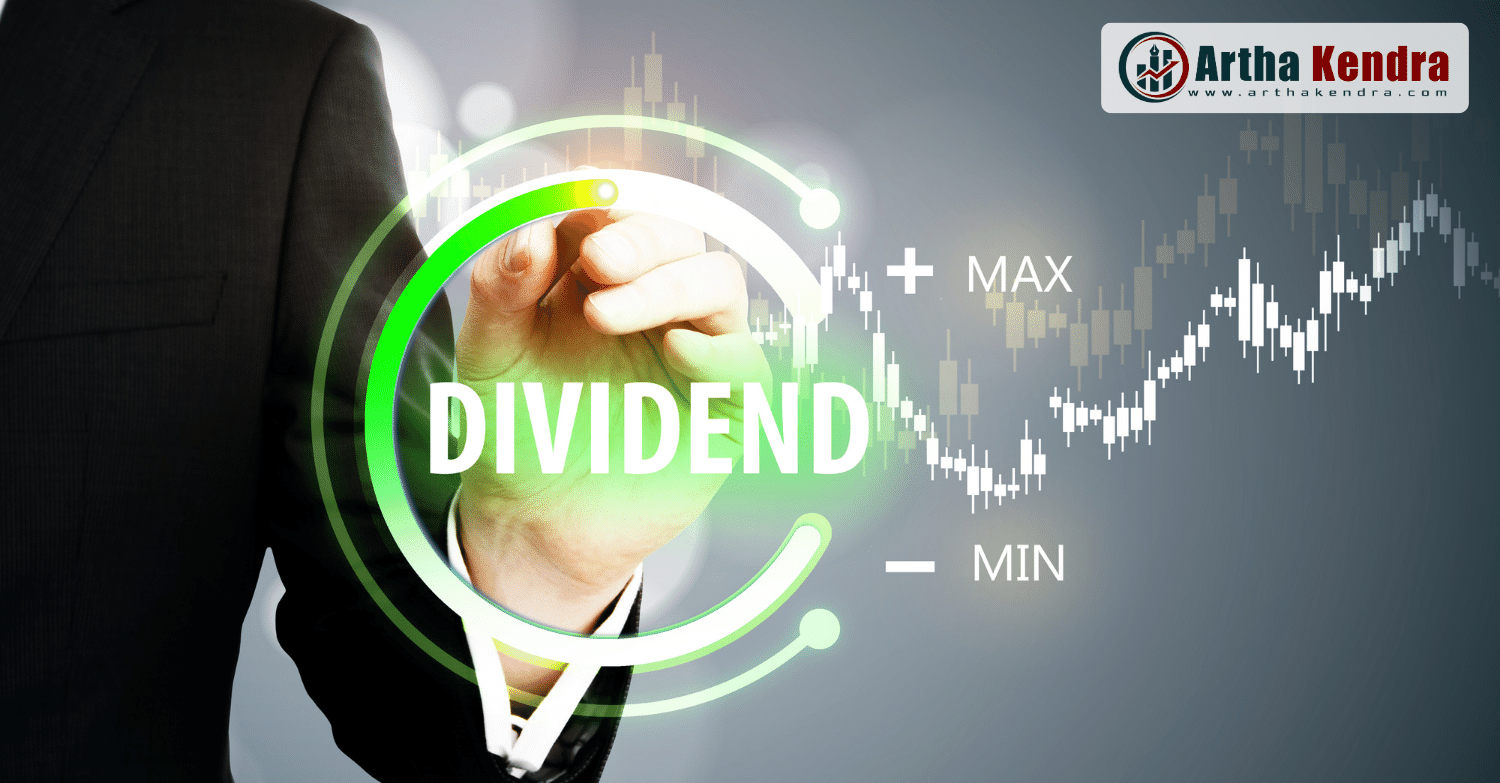 Global IME Bank has decided to provide a 9% dividend from the previous fiscal year's profits.
The bank has made the decision to distribute a total of 9% dividend, which includes 1% bonus shares and 8% cash, including taxes. The proposed dividend will be distributed after approval from the regulatory authority, Nepal Rastra Bank, and endorsement at the bank's upcoming annual general meeting.
In the previous year, the bank distributed a 13.6% dividend, which consisted of 3% bonus shares and 10.6% cash dividends with taxes.
Dividend History:
| S.N. | Bonus Dividend(%) | Cash Dividend(%) | Total Dividend(%) | Announcement Date | Book Closure Date | Fiscal Year |
| --- | --- | --- | --- | --- | --- | --- |
| 1 | 1.00 | 8.00 | 9.00 | 2023-11-05 | | 2080/2081 |
| 2 | 3.00 | 10.6 | 13.6 | 2022-10-29 | 2022-11-23 [Closed] | 2078/2079 |
| 3 | 10.00 | 3.5 | 13.5 | 2021-10-11 | 2021-11-29 [Closed] | 2077/2078 |
| 4 | 14.00 | 2.00 | 16.00 | 2020-10-28 | 2020-12-30 [Closed] | 2076/2077 |
| 5 | 12.75 | 12.75 | 25.5 | 2019-10-27 | 2019-11-07 [Closed] | 2075/2076 |
| 6 | 16.00 | 0.00 | 16.00 | 2018-12-19 | 2018-12-28 [Closed] | 2074/2075 |
| 7 | 10.00 | 10.00 | 20.00 | | 2017-10-25 [Closed] | 2073/2074 |
| 8 | 16.00 | 0.00 | 16.00 | | 2017-03-20 [Closed] | 2072/2073 |
| 9 | 23.00 | 0.00 | 23.00 | | 2015-10-29 [Closed] | 2071/2072 |
| 10 | 21.00 | 4.00 | 25.00 | | 2014-09-26 [Closed] | 2070/2071 |