Last Day to Apply for IPO of Mathillo Mailun Khola Jalvidhyut Limited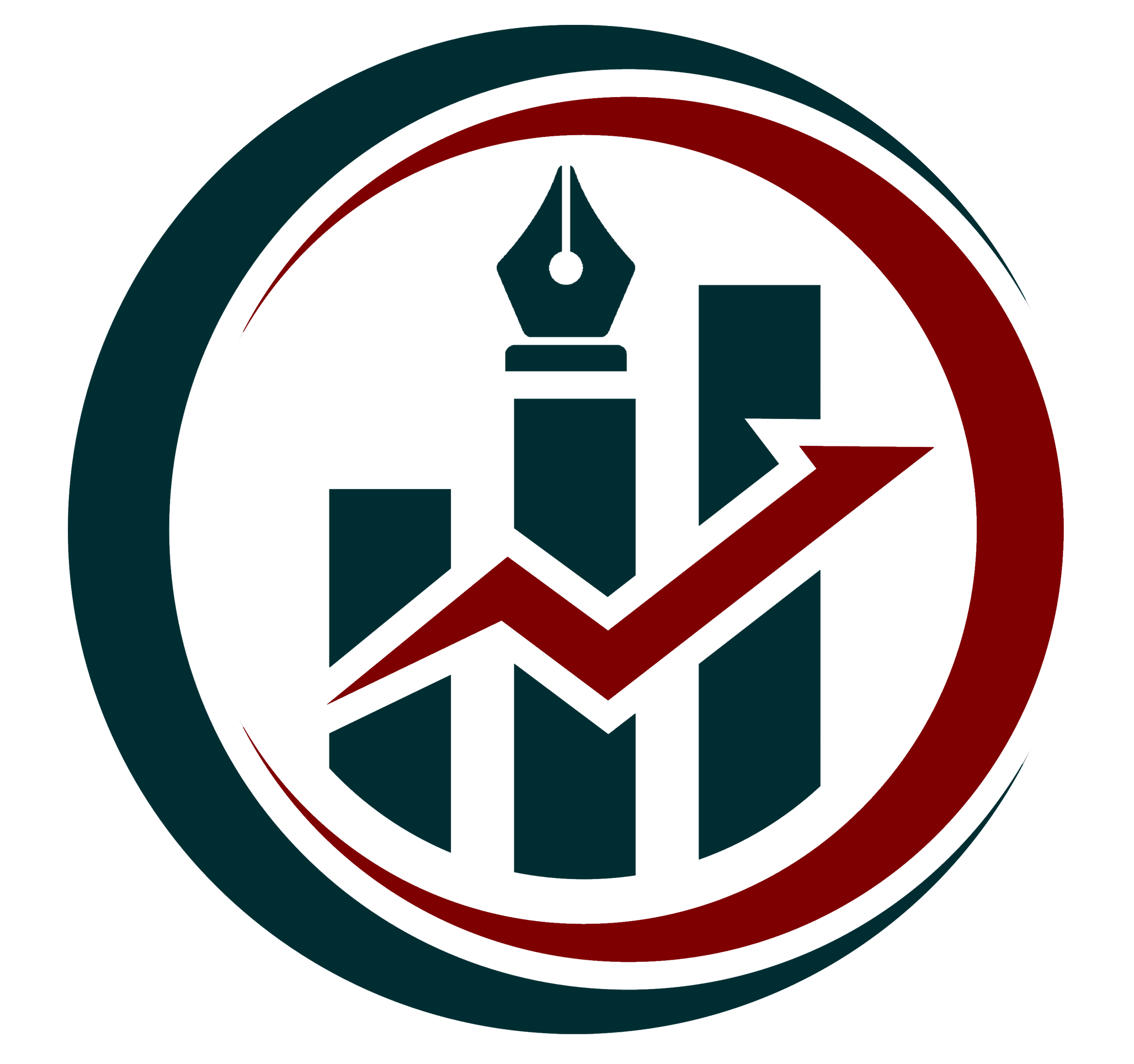 Artha Kendra
Mon, Oct 09, 2023 09:56
Mathillo Mailun Khola Jalvidhyut Limited is closing the issue of its 12,84,200 unit IPO shares from today i.e. on 22nd Ashwin, 2080. The issue was opened on 18th Ashwin, 2080. Previously, the company had distributed 10,00,000 unit shares to individuals affected by the project in Rasuwa and Nuwakot Districts. Among these, only 990,800 units were assigned to eligible applicants. Consequently, the remaining 9,200 units of unallocated shares from project-affected locals are being combined with the 15,00,000 units earmarked for the general public, resulting in a total of 15,09,200 units available to the public. Out of the overall 15,09,200 units, 1,50,000 units have already been issued and allotted to Nepalese citizens working abroad, and an additional 75,000 units have been set aside for mutual funds. The remaining 12,84,200 units are reserved for the general public.
The responsibility of managing the offering has been entrusted to Sanima Capital. Interested individuals can submit applications for a minimum of 10 units and a maximum of 10,000 units.
Mathillo Mailun Khola Jalvidhyut Limited has been rated by CARE Ratings Nepal Limited (CRNL) with a 'CARE-NP BB-' rating. This rating indicates that issuers in this category are associated with a moderate level of risk regarding their ability to meet financial obligations promptly in the context of Nepal.
Interested individuals can apply for shares through C-ASBA receiving banks, financial institutions, and the Mero Share platform.