"Sonapur Minerals IPO Allotment Set for Wednesday", What is the opening range?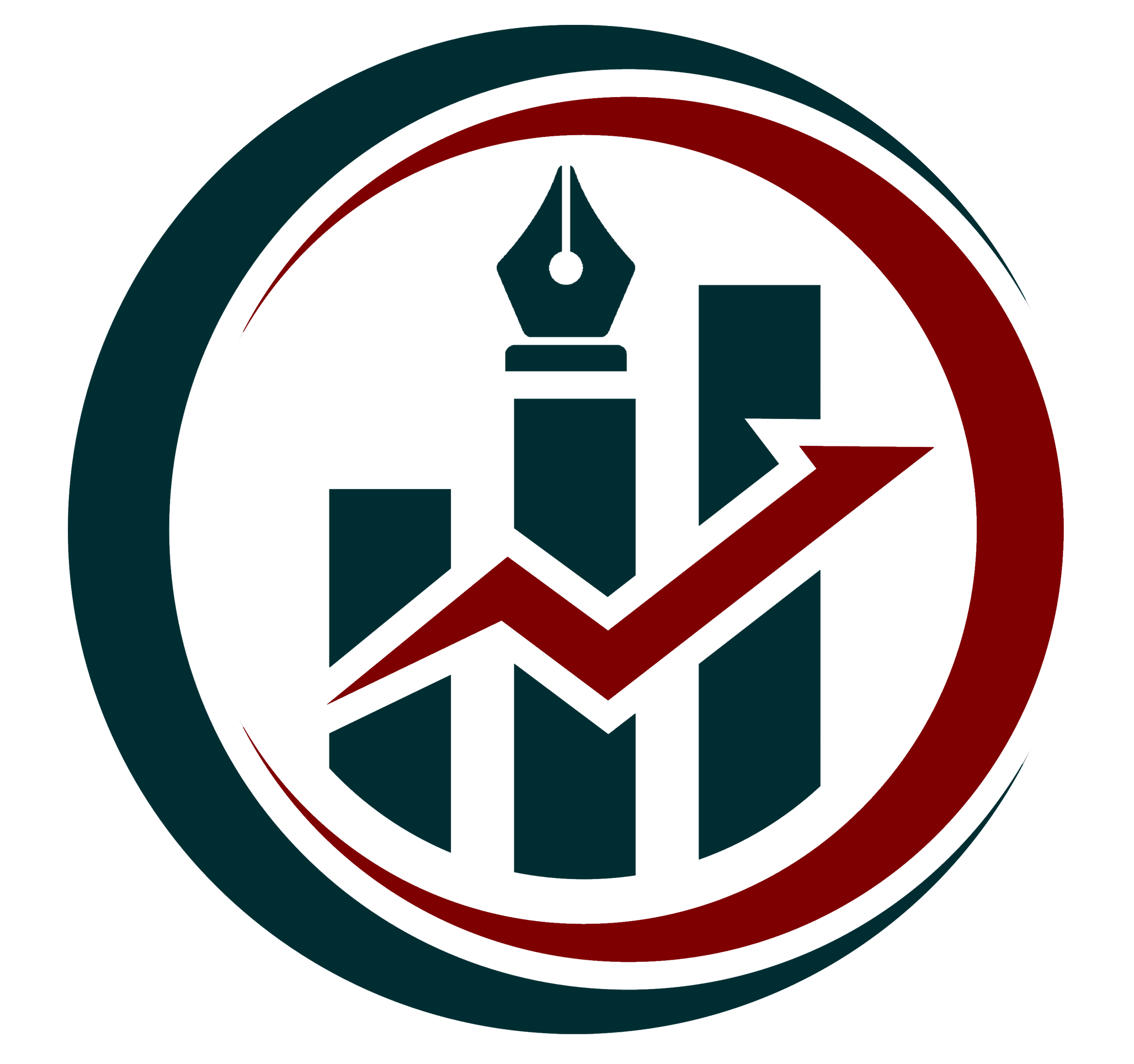 Artha Kendra
Sun, Oct 08, 2023 19:43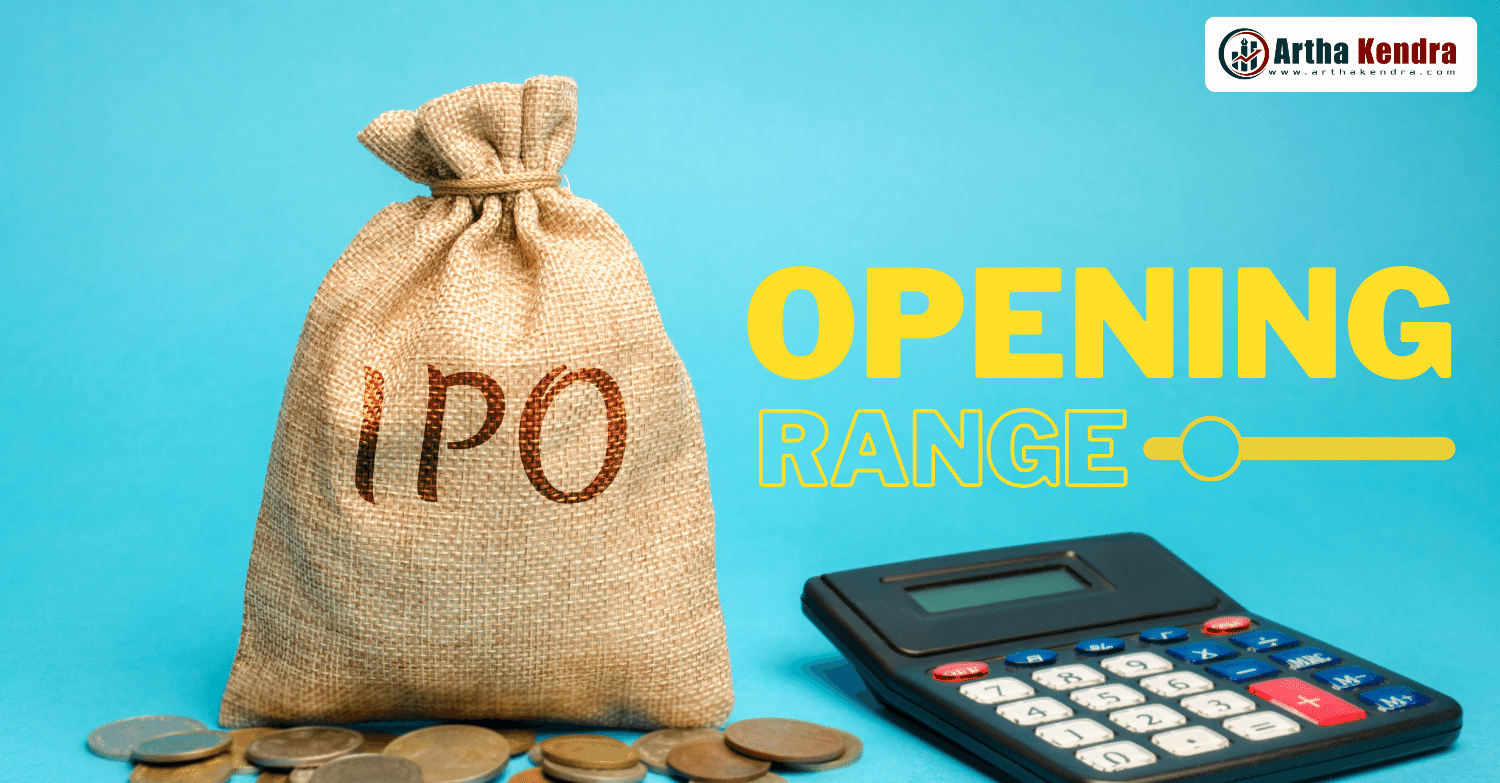 The IPO of Sonapur Minerals and Oil Limited will be distributed on Wednesday (Ashoj 24th). According to the issue manager NIMB Ace Capital, the IPO distribution schedule was decided on Wednesday. Its pre-allotment has also been completed today. The IPO of Sonapur Minerals will also have to depend on luck because it has 1.51 times more applications than demand.
Therefore, the IPO will be distributed through the lucky draw method. In this IPO, 11 lakh 13 thousand 855 people have applied for a total of 1 crore 47 lakh 65 thousand 120 shares of which 9 lakh 73 thousand 254 people will get shares. The remaining 1 lakh 40 thousand 601 people will be empty-handed.
The initial trading range for the company is determined by its audited book value. In this case, the audited book value for the company is Rs. 142.01 for the fiscal year 2078/79. As a result, the company's opening trading range is from Rs. 142.01 to Rs. 426.03.
The issue manager for this process is NIMB Ace Capital, and ICRA Nepal has assigned a rating of BBB- for the issuance of the Initial Public Offering (IPO) to local residents, Nepalese citizens residing abroad, and general investors within Nepal.