Cardamom Prices Soar: Doubling in Value Compared to Last Year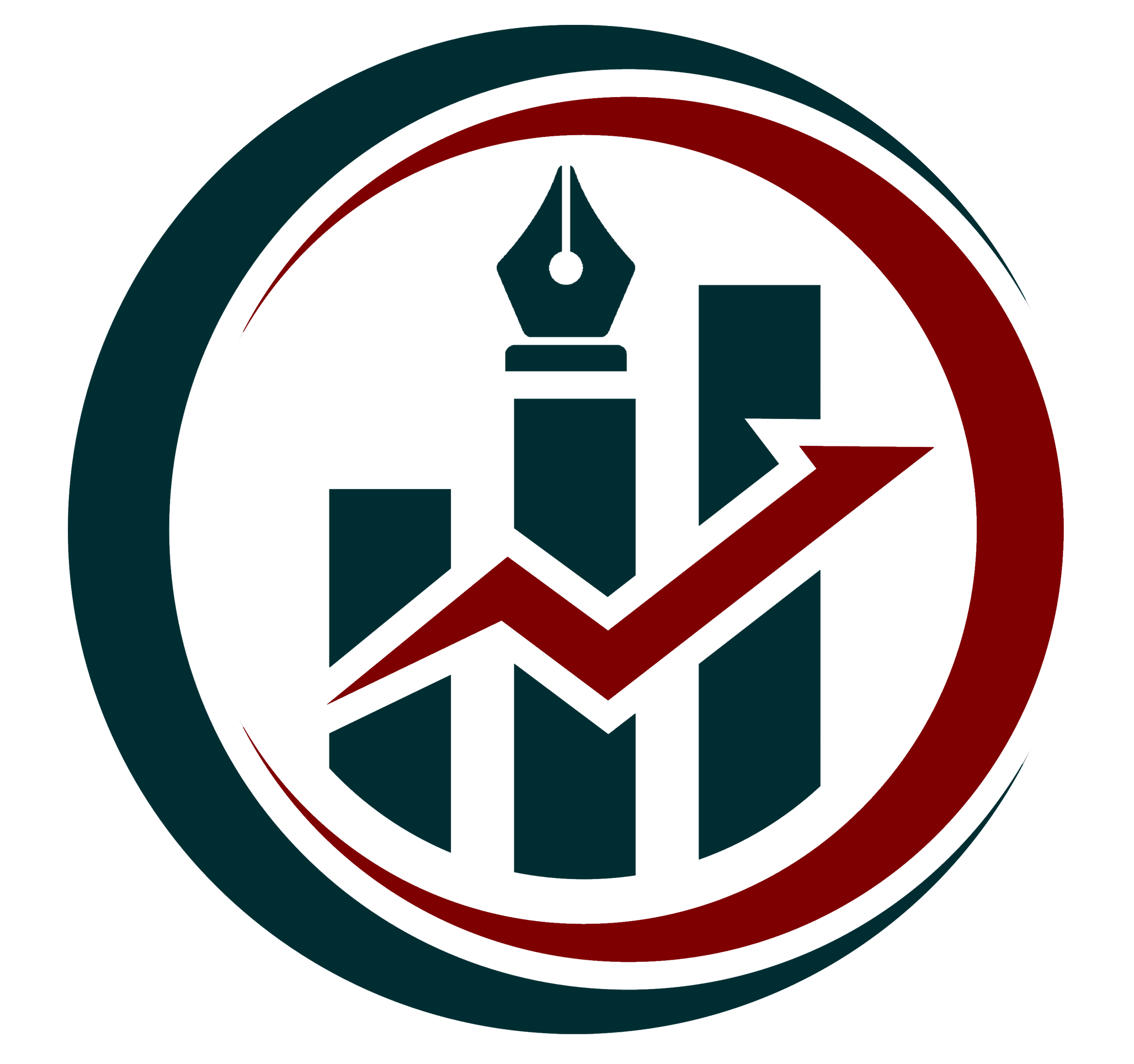 Artha Kendra
Tue, Oct 03, 2023 19:07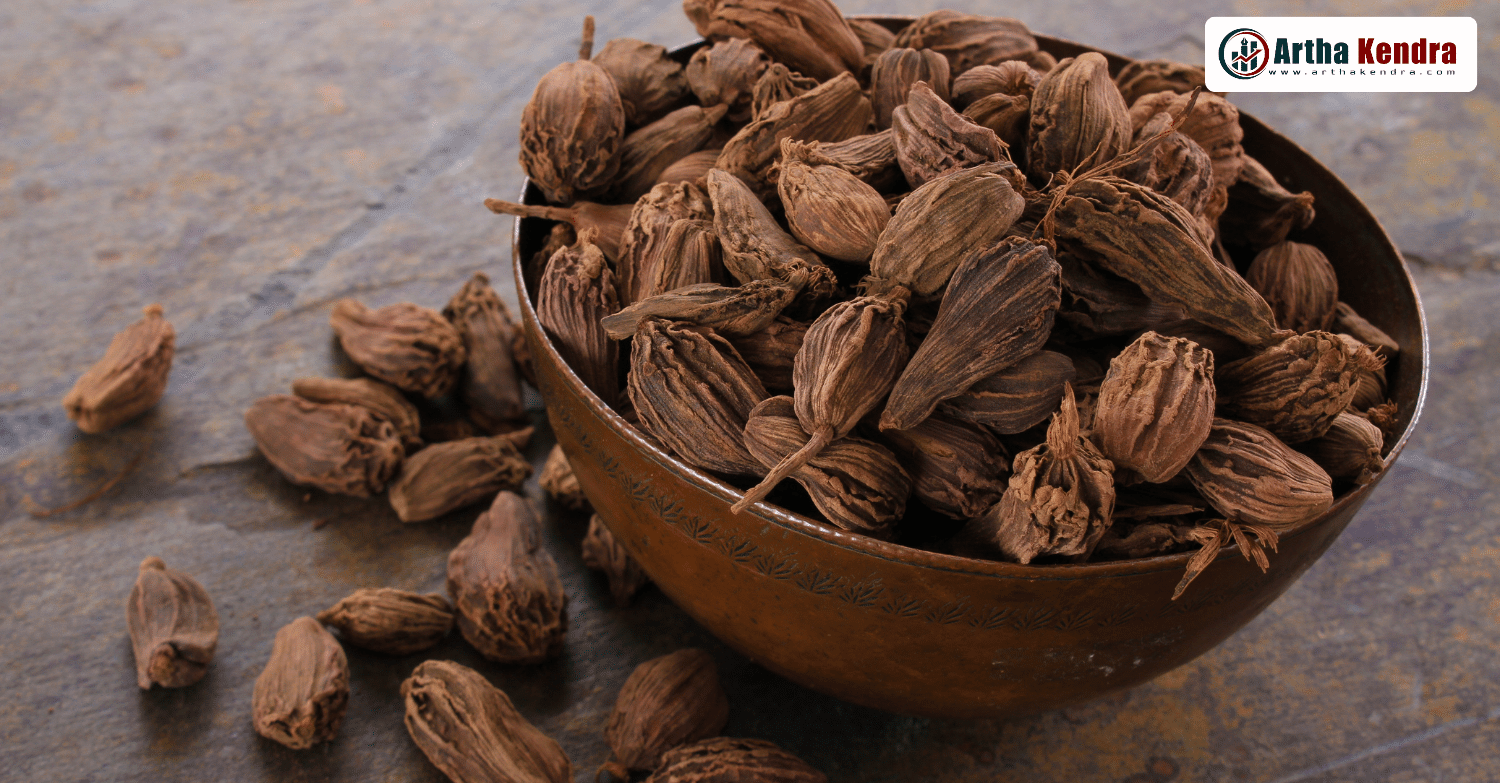 This year, there has been a significant increase in the price of cardamom compared to the previous year. With the arrival of the new cardamom crop in the market, prices have doubled compared to last year, which has generated enthusiasm among farmers and traders in the Taplejung region.
Local traders have reported that as of yesterday, the price of new cardamom per 40 kilograms in the market ranged from NPR 55,000 to NPR 56,000. This marks a 100% increase in prices compared to the same period last year. Bhadrabir Regmi, a local trader, noted that during the same season last year, the price of new cardamom in the market ranged from NPR 24,000 to NPR 27,000. He also mentioned that while prices have experienced fluctuations, cardamom is currently fetching a favourable price in the local market.
Dinesh Adhikari, another cardamom trader, mentioned that just a week ago, the price for new cardamom was around NPR 60,000 per 40 kilograms. However, in the last three days, it has declined to NPR 57,000, and as of Friday, it was trading at NPR 56,000. Adhikari emphasized that the current prices are more than double compared to last year.
Businesses attribute the initial high prices to the demand for cardamom, especially from countries like India. The Cardamom Traders Association has indicated that if the current prices remain stable or increase further, it will benefit both farmers and traders. The association's president, Regmi, pointed out that cardamom production in Nepal is influenced by international markets, making prices somewhat unpredictable.
This year, cardamom production is expected to decrease due to various factors, including adverse weather conditions, diseases, and damage caused by pests. Farmers have reported issues such as diseases affecting cardamom plants during flowering, damage from pests, and other factors leading to reduced production.
Additionally, floods in certain areas have impacted cardamom cultivation, resulting in an estimated 25% to 30% reduction in production in Sidingba Rural Municipality-6. Dry weather, diseases, and pests have all contributed to the decline in cardamom production. According to the Agricultural Knowledge Center, cardamom cultivation covers approximately 4,500 hectares in the district, with an annual production of around 2,500 metric tons.