Upper Tamakoshi Right Share: Only 20% shares applied so far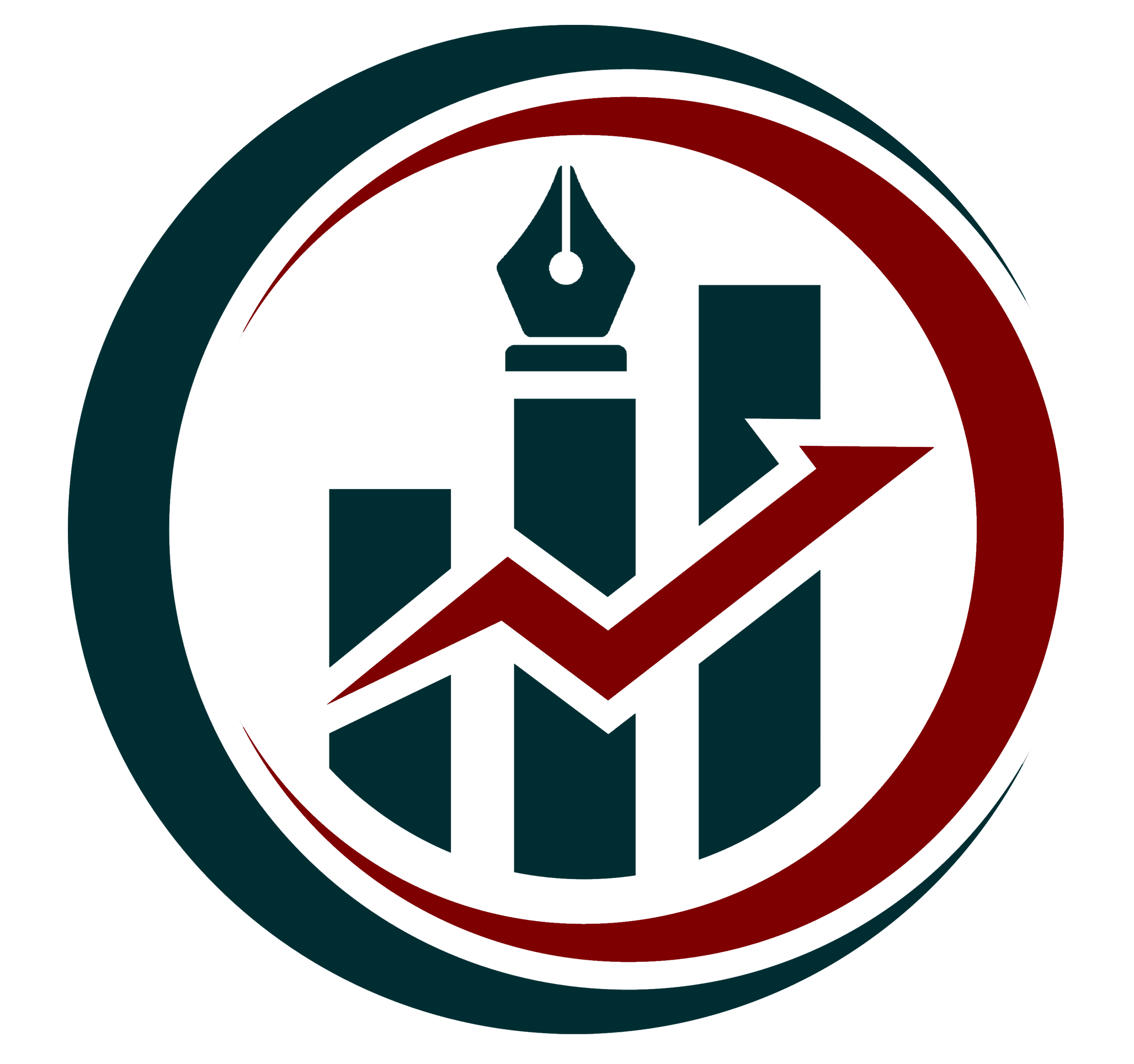 Artha Kendra
Thu, Sep 21, 2023 12:03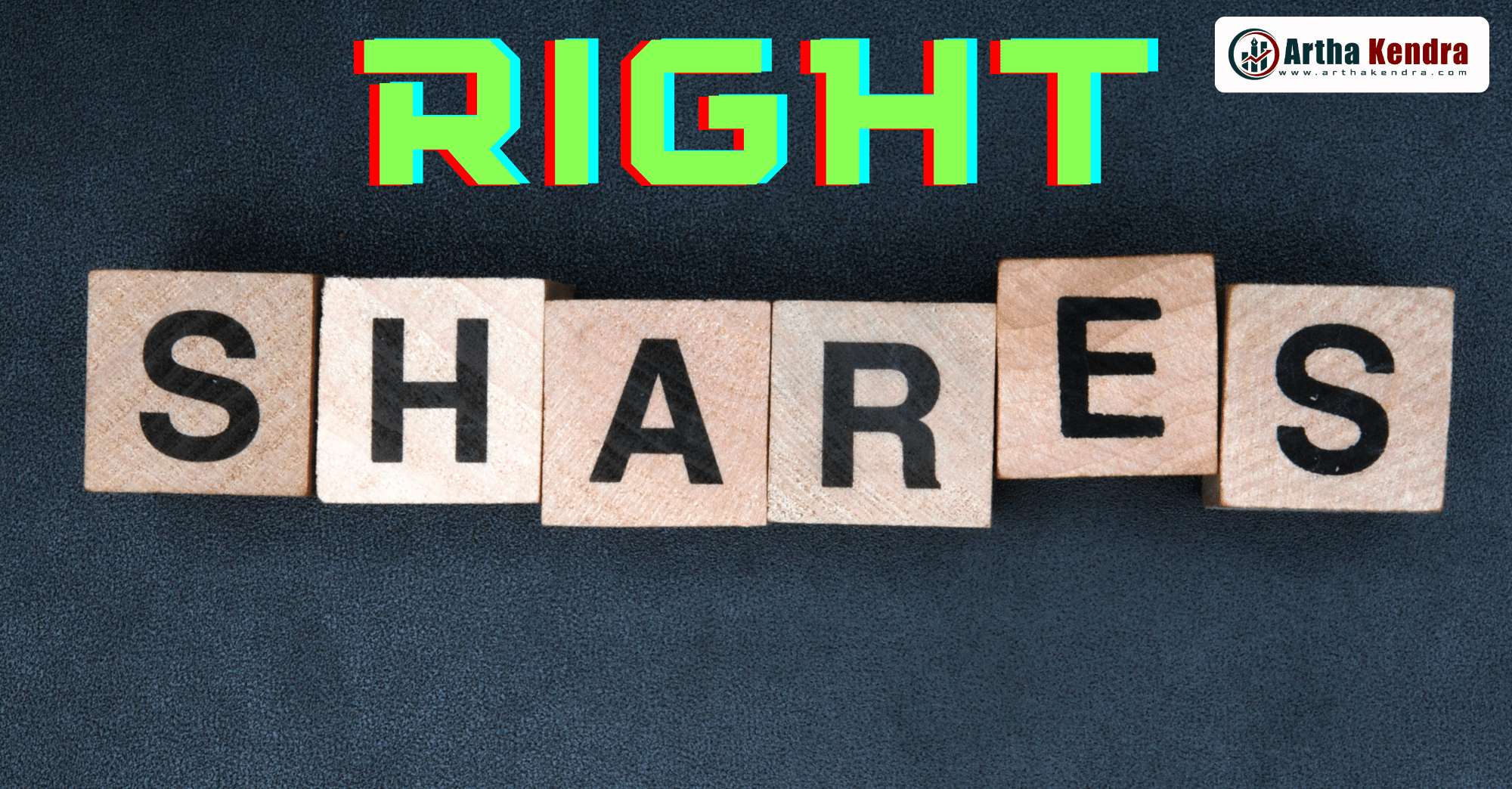 Upper Tamakoshi Hydropower Limited (UPPER) has opened applications for reserved right shares from Bhadra 18, 2080 and closing on Aswin 7. Only 3 days remaining for the application and only 19.64 % shares has been applied for.
The company has issued 10 million 59 million right shares with a face value of 100 rupees per share worth 10.59 billion rupees.
Applications for the rights issue of shares, which opened on Bhadra 18, will be accepted until Aswin 7, 5:00 PM. The company has issued 100% rights shares, equivalent to NPR 10 Arba 59 Crore in total. In this regard, a total of 10 Crore 59 Lakh shares have been issued at NPR 100 per share. The Securities Board of Nepal (SEBON) has informed that only 2 Crore 7 Lakh 98 Thousand 93 shares has been applied for as of Friday morning with a total of 1,93,631 applications.
Current Issue Update
| | | | | | | | | | |
| --- | --- | --- | --- | --- | --- | --- | --- | --- | --- |
| S.N | Company Name | Issue Manager | Issued Unit | Number Of Application | Applied Unit | Amount | Open-Date | Close-Date | Last Update |
| 1 | Upper Tamakoshi Hydropower(UPPER) | SUNRISE CAPITAL LIMITED | 10,59,00,000 | 1,93,631 | 2,07,98,093 | 2,07,98,09,300 | 2023-09-04 | 2023-09-24 | 2023-09-21 10:07:02 |