Citizens Bank plans to issue debentures worth Rs. 3 Arba, offering a 10 percent interest rate.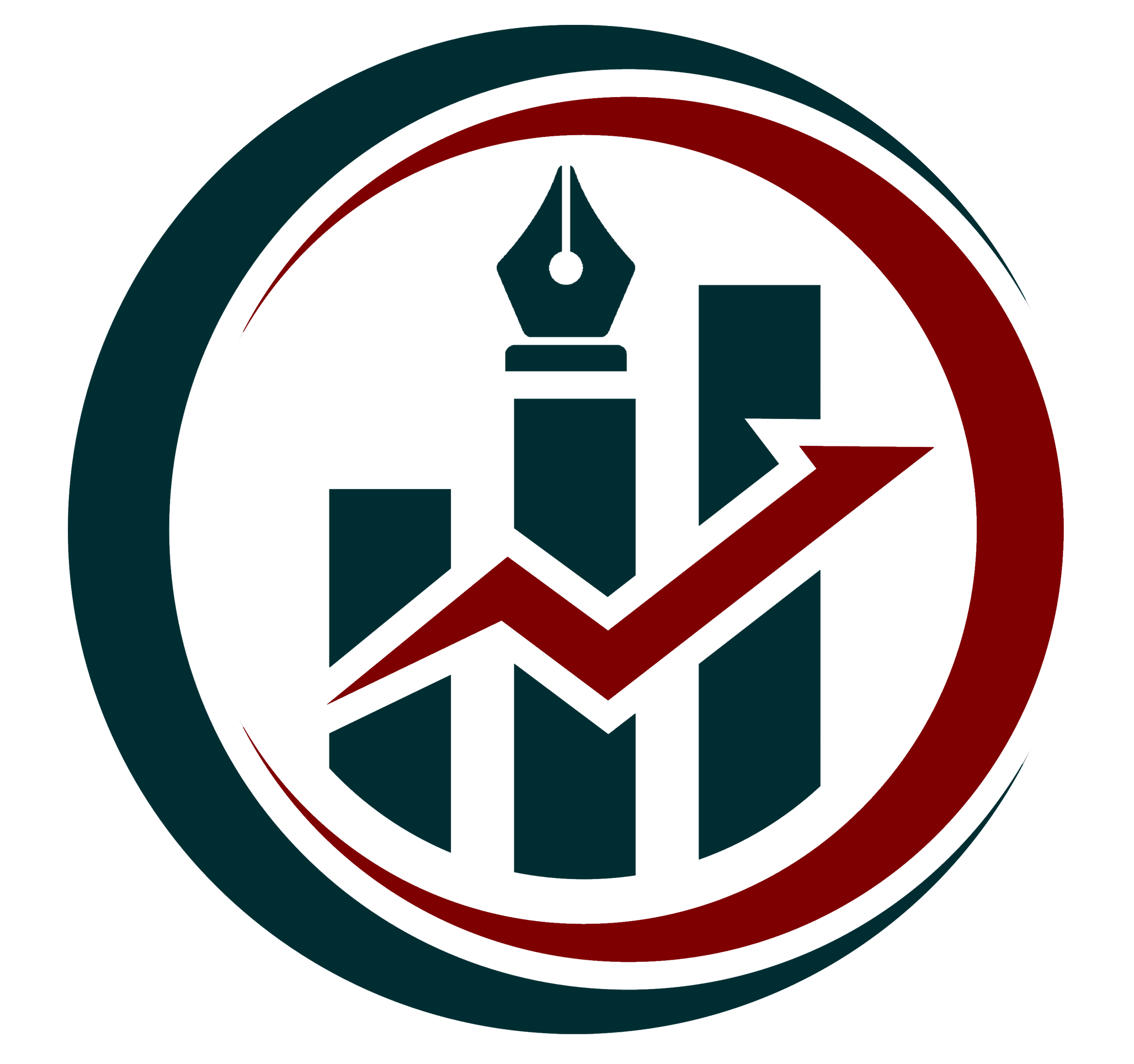 Artha Kendra
Wed, Sep 20, 2023 16:42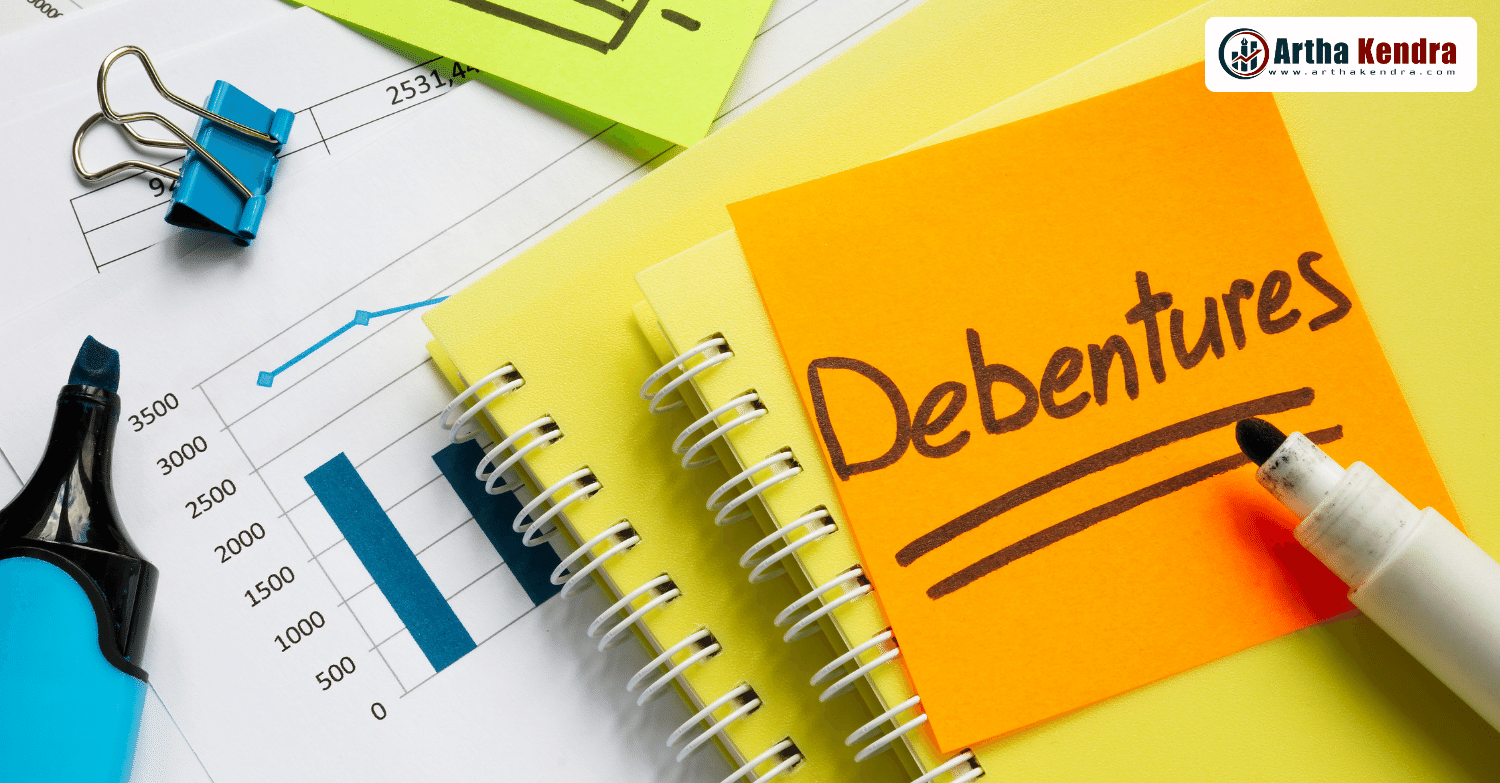 Citizens Bank International Limited (CZBIL) has received approval from the Securities Board Of Nepal (SEBON) to issue a debenture called '10% Citizens Bank Debenture 2080'. SEBON granted this permission on Bhadra 29, 2080 BS. The bank had submitted its application to SEBON on Ashad 8, 2080 BS, and the sale of securities to the public can only proceed after regulatory approval.
Citizens Bank intends to offer 30 lakhs units of debenture, with a par value of Rs 1,000 per unit, making the total debenture issue worth Rs 3 Arba. Out of this total, the bank plans to privately place 18 lakhs units of debenture, totaling Rs. 1.8 Arba, and issue 12 lakhs units of debentures to the general public.
Investors in the debenture will receive an annual interest rate of 10%, and the debenture will mature in 10 years, with the principal amount to be refunded in 2090 BS.
To manage the issuance, Citizens Bank has enlisted Himalayan Capital Limited as the issue and sales manager, with an agreement signed by Ganesh Raj Pokharel, the CEO of Citizens Bank International Limited, and Parmeshwor Pant, the CEO of Himalayan Capital Limited.