Kathmandu Metropolitan City will take action against teachers participating in protests by closing schools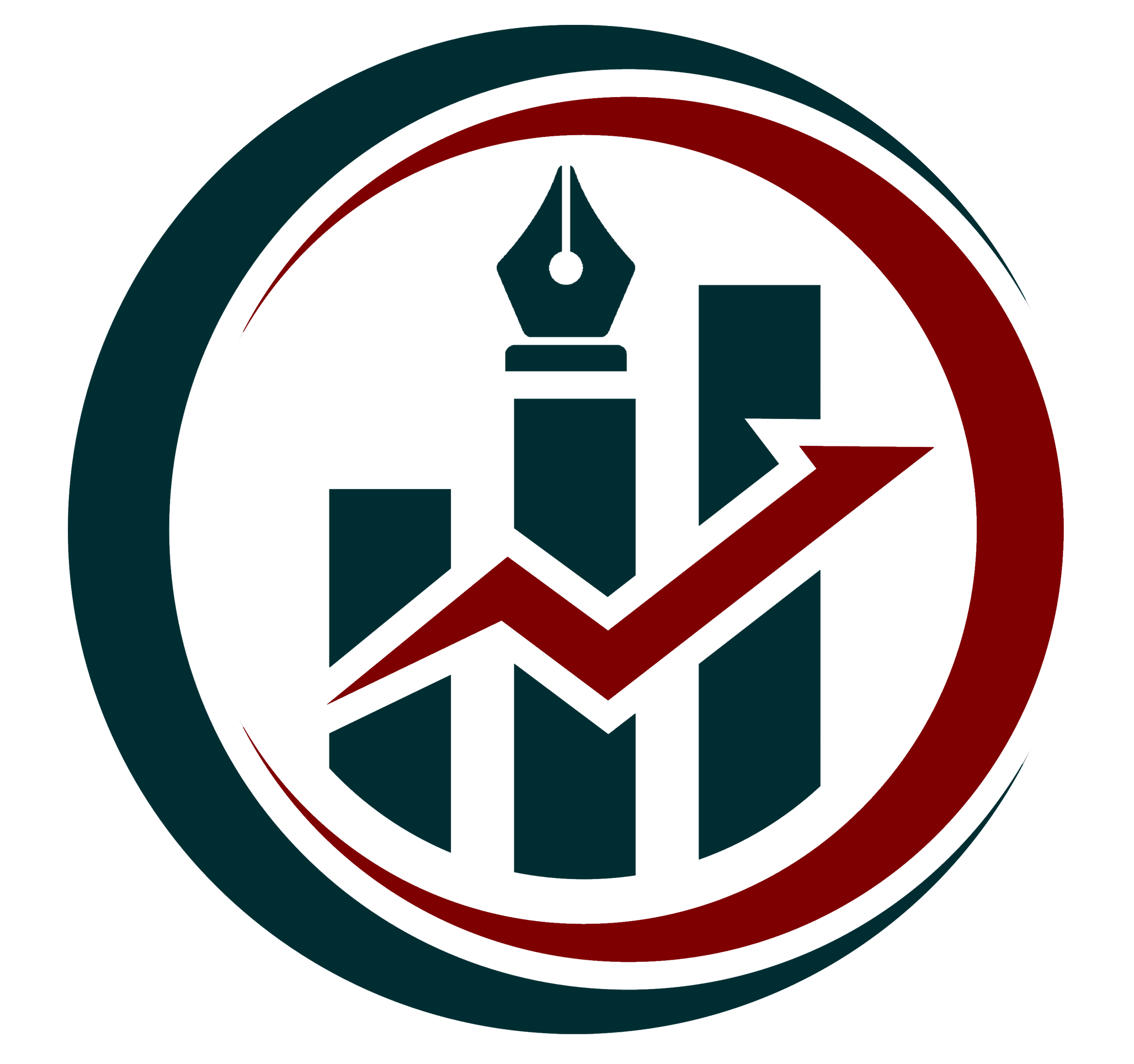 Artha Kendra
Wed, Sep 20, 2023 16:10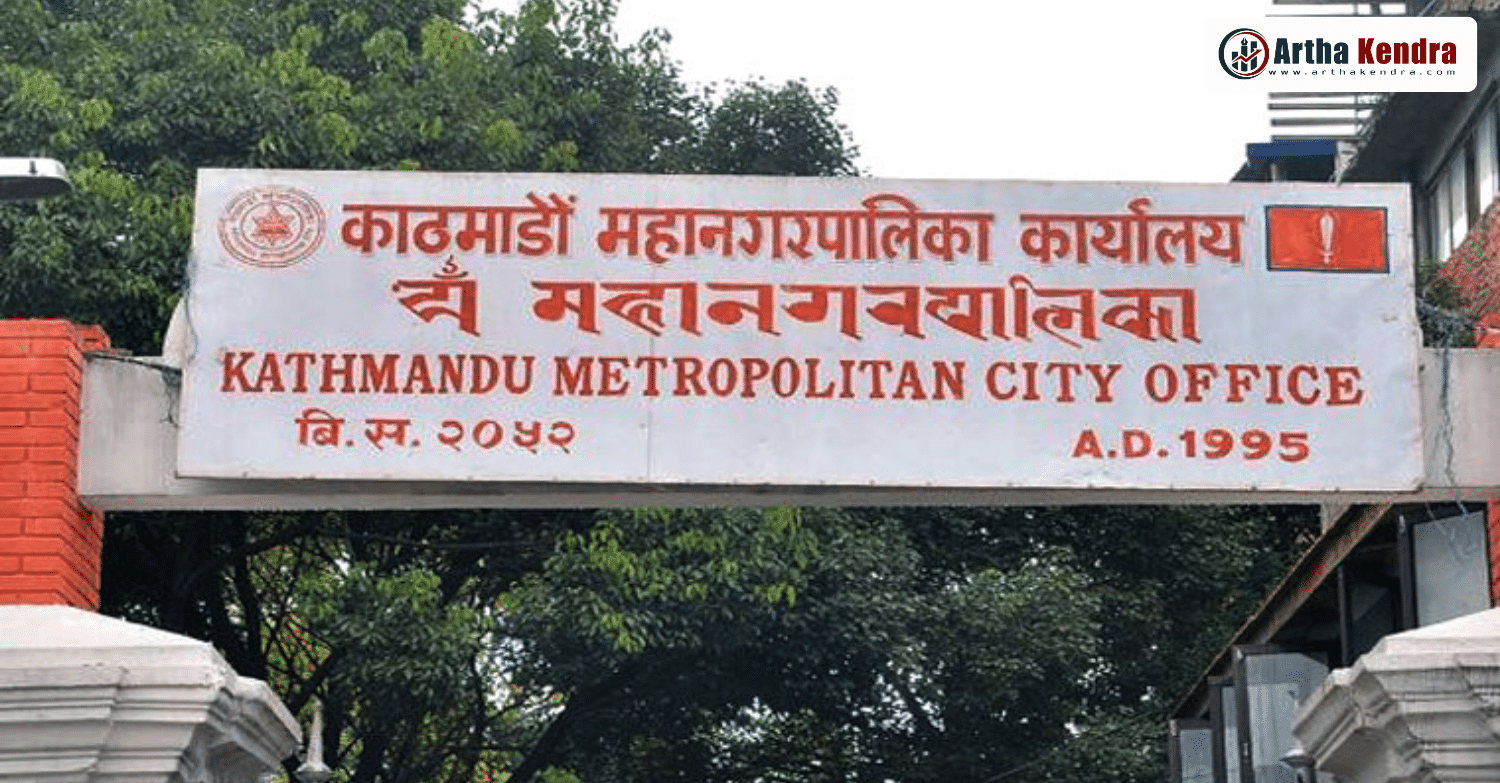 The Kathmandu Metropolitan City has issued a cautionary notice to teachers regarding their involvement in protests, urging them not to interrupt regular classroom activities.
The Education Department of the Metropolitan City has informally communicated this message to teachers, advising them against disrupting school operations and participating in protests.
Sources within the Metropolitan City report that Mayor Balendra Shah personally contacted some school principals to deliver a warning and mentioned potential consequences if classroom activities are disrupted.
In response to recent provisions outlined in the Education Bill presented in Parliament, teachers from community schools have initiated protests. These demonstrations have been ongoing, with teachers from various regions of the country staging protests from Maitighar to Baneshwor since Wednesday.
They have been issuing warnings to disrupt classroom activities in educational institutions across the country starting from Friday.