Sanima Bank Limited (SANIMA) Proposes 14.7 Dividend for FY 2079/80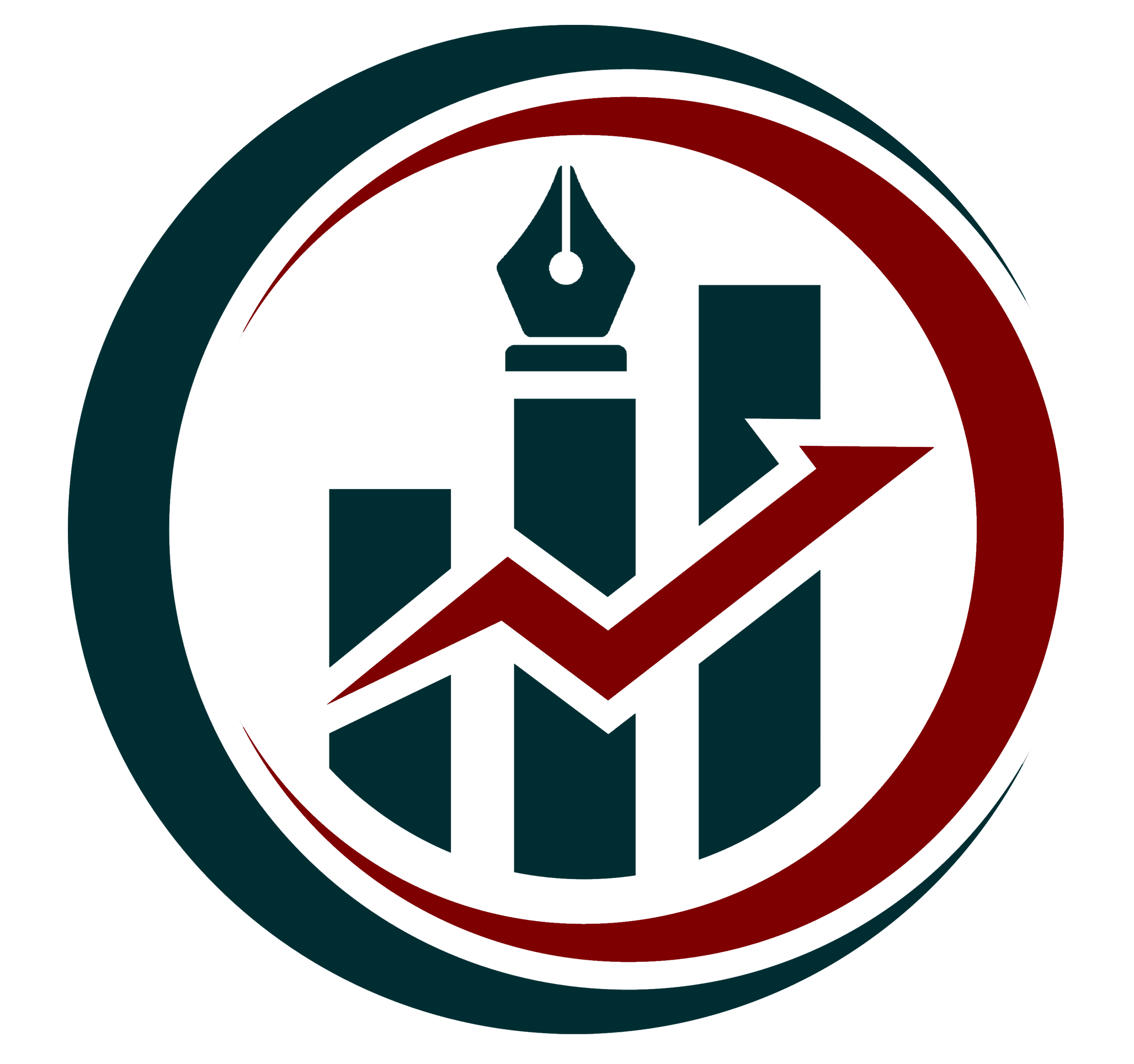 Artha Kendra
Thu, Sep 14, 2023 18:22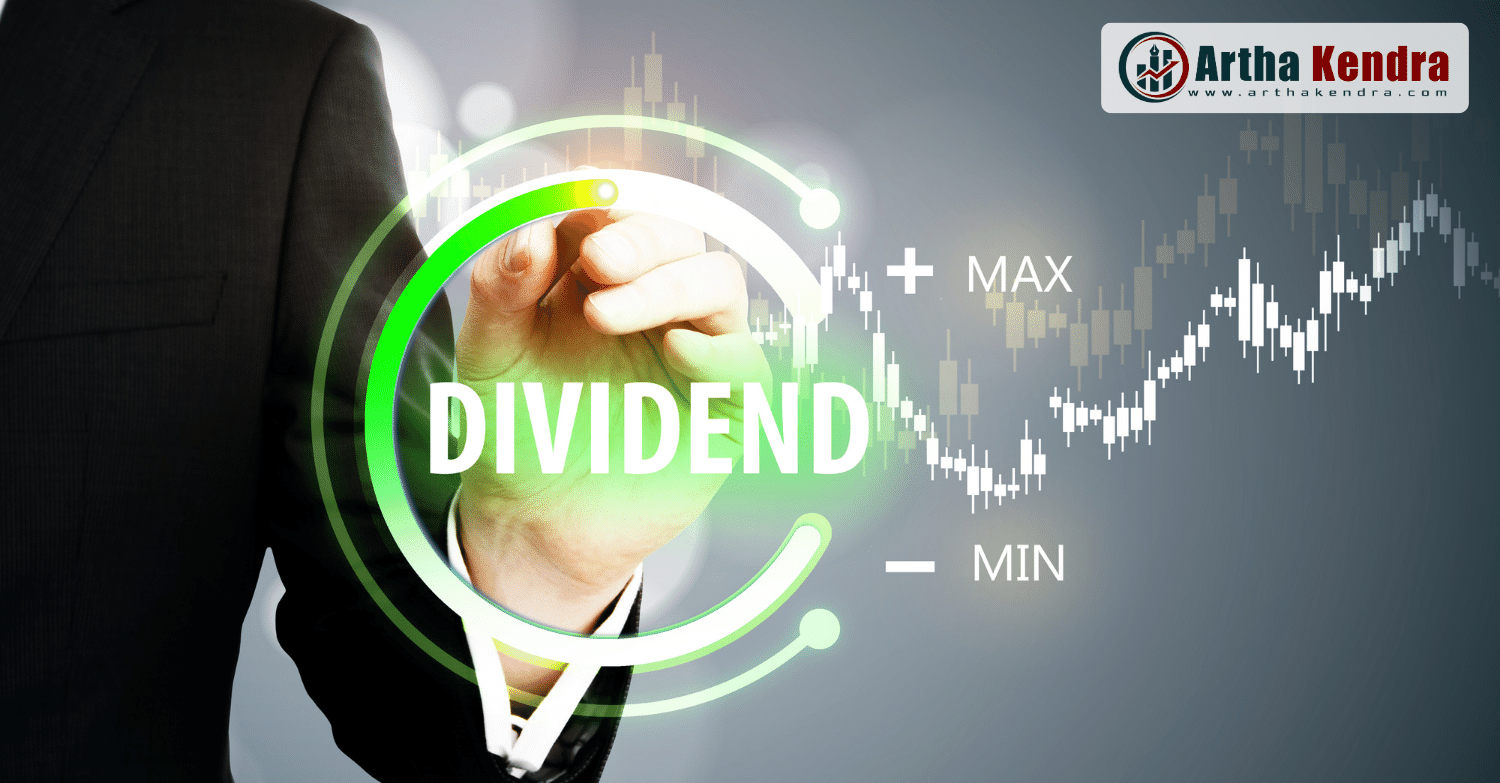 Sanima Bank Limited is distributing a total dividend of 14.7% to its shareholders, consisting of a 9% cash dividend and an additional 5.70% cash dividend
Sanima Bank Limited has recently announced its dividend distribution plan during a board meeting held on Bhadra 28. The proposed dividend comprises two components: a 9% cash dividend and an additional 5.70% cash dividend earmarked for tax purposes.
To break it down more clearly:
1. 9% Cash Dividend: Shareholders will receive a cash dividend of 9% on their holdings in the company. This means that for every share they own, they will receive 9% of the share's value in cash.
2. 5.70% Cash Dividend for Tax: In addition to the 9% cash dividend, there is an extra 5.70% cash dividend specifically allocated for tax purposes. This portion of the dividend is intended to help cover any tax liabilities that may arise from receiving dividends.
In summary, Sanima Bank Limited is distributing a total dividend of 14.7% to its shareholders, consisting of a 9% cash dividend and an additional 5.70% cash dividend set aside to address tax obligations. Shareholders can expect to receive these dividend payments based on their respective shareholdings.
The proposed dividend needs to be approved by the Nepal Rastra Bank and will only be distributed to the shareholders after the upcoming annual general meeting.
Dividend History of Sanima Bank Limited.
| S.N. | Bonus Dividend(%) | Cash Dividend(%) | Total Dividend(%) | Bonus Listing Date | Fiscal Year |
| --- | --- | --- | --- | --- | --- |
| 1 | 9.00 | 5.70 | 14.70 | - | 2079/2080 |
| 2 | 10.00 | 0.98 | 10.98 | 2023-03-01 | 2078/2079 |
| 3 | 17.00 | 0.8947 | 17.8947 | 2022-01-05 | 2077/2078 |
| 4 | 10.00 | 3.6 | 13.6 | 2021-02-01 | 2076/2077 |
| 5 | 10.00 | 11.05 | 21.05 | 2020-02-02 | 2075/2076 |
| 6 | 0.00 | 14.00 | 14.00 | | 2074/2075 |
| 7 | 16.00 | | 16.00 | | 2073/2074 |
| 8 | 15.00 | 0.79 | 15.79 | | 2072/2073 |
| 9 | 20.00 | 1.05 | 21.05 | | 2071/2072 |
| 10 | 15.00 | 0.79 | 15.00 | | 2070/2071 |
| 11 | 10.00 | 0.53 | 10.53 | | 2069/2070 |
| 12 | 0.00 | 5.5 | 5.5 | | 2068/2069 |
| 13 | 0.00 | 6.5 | 6.5 | | 2067/2068 |