Apple Unveils iPhone 15 and Series 9 Watch: A Recap of the Exciting Launch Event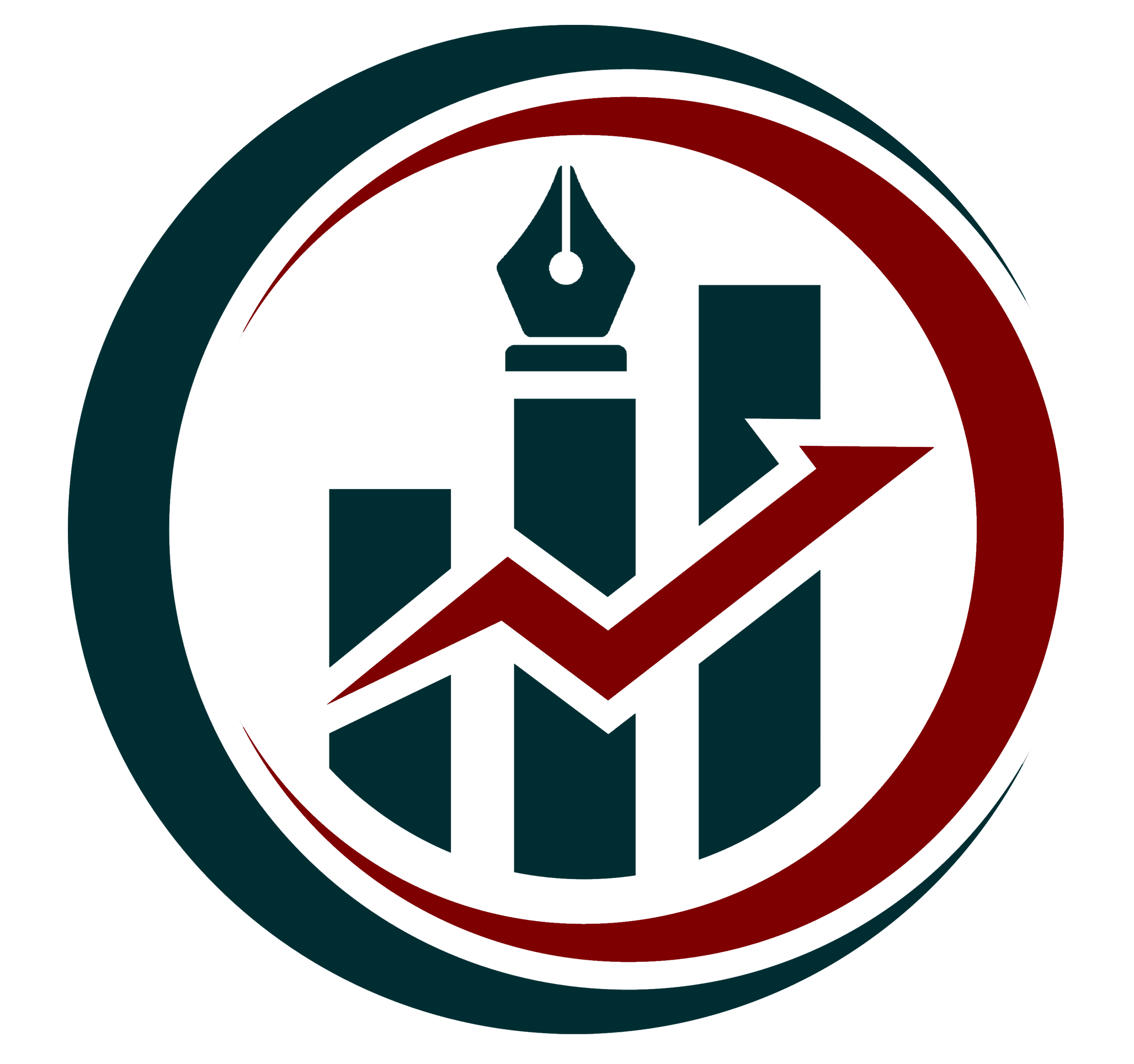 Artha Kendra
Wed, Sep 13, 2023 10:03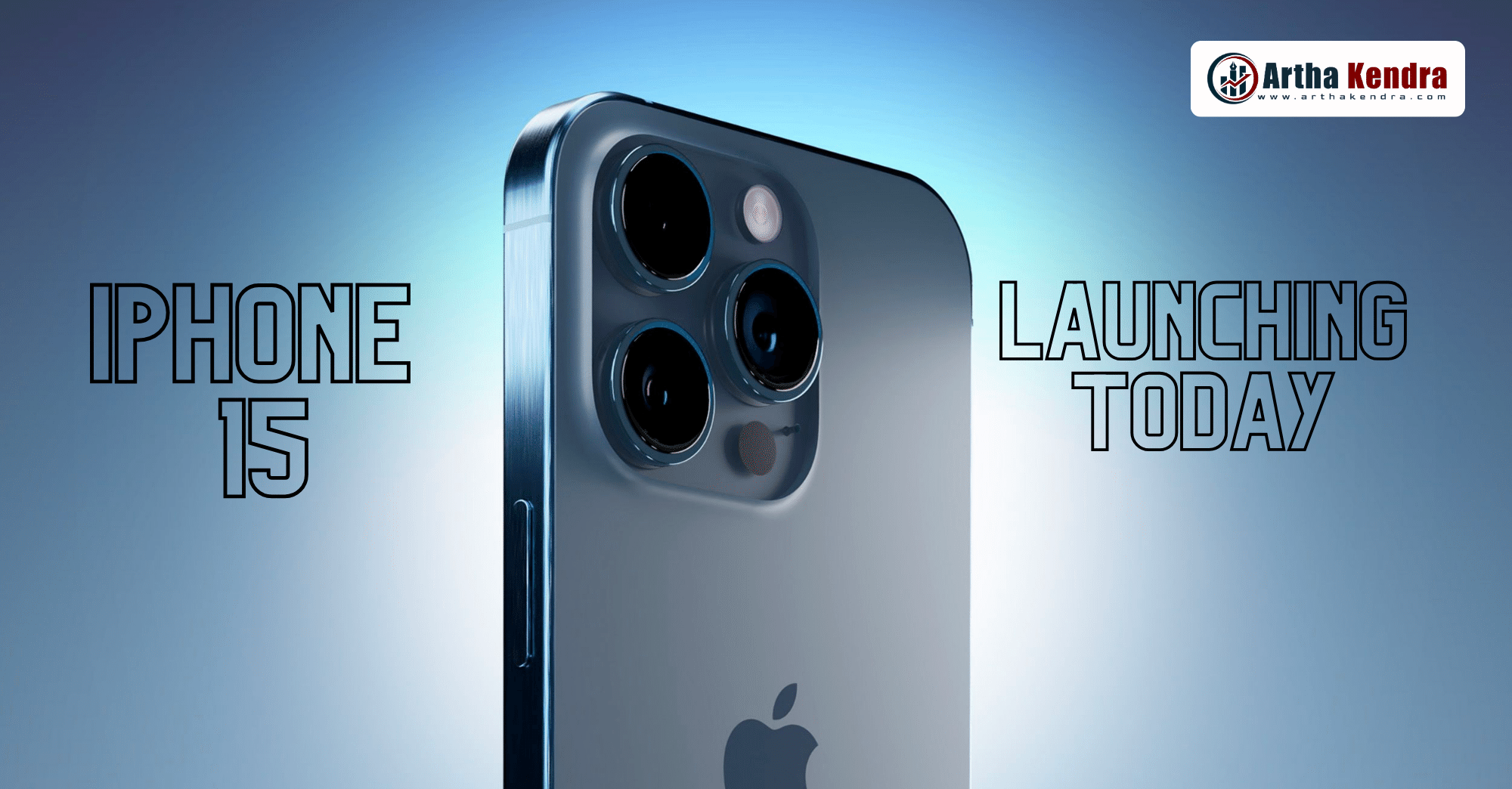 Cupertino, California, September 12, 2023 - In a much-anticipated event held at Apple's headquarters, the tech giant unveiled its latest innovations - the iPhone 15 and the Series 9 Watch. This launch came at a time of global economic uncertainty, with significant challenges in key markets. However, Apple managed to keep prices stable in the face of a sluggish smartphone market.
In a highly anticipated event held at Apple's headquarters in Cupertino, California, the tech giant unveiled its latest iPhone series, including the iPhone 15. This new release comes packed with exciting features, including a sleek titanium shell, a faster processor, and enhanced gaming capabilities.
What caught the attention of many tech enthusiasts was the fact that Apple decided not to raise the prices for the iPhone 15, despite the ongoing challenges in the global smartphone market. The iPhone 15 is set to hit the shelves on September 22, making it accessible to a wider audience.
The backdrop for this launch event was a complex economic landscape, particularly in China, where Apple faces challenges such as increased restrictions on the use of its iPhones in government offices and competition from Huawei Technologies' latest flagship phone, the Mate 60 series. Huawei had recently announced a 20% increase in its second-half shipment target for this smartphone, which boasts satellite capability.
Apple's event didn't feature any groundbreaking surprises, and this was reflected in a 1.7% decrease in its stock price following the announcement.
Machine Learning Takes Center Stage
Apple has been subtly integrating machine learning into its products, avoiding the term "artificial intelligence." One notable application is the use of machine learning to detect people in photos, allowing users to instantly turn pictures into portraits, whether immediately or at a later time in the Photos app.
In addition to the new iPhones, Apple introduced a range of updated watches, including the Series 9 Watch. This watch boasts a unique "double tap" feature, where users can tap their thumb and finger together without physically touching the watch to perform tasks like answering phone calls. This innovation uses machine learning to detect subtle changes in blood flow, freeing up the user's other hand for various activities.
iPhone 15: What's New?
Both the standard iPhone 15 and the Pro models feature brighter displays and an impressive 48-megapixel camera. Furthermore, these devices incorporate 100% recycled cobalt in their batteries, aligning with Apple's commitment to sustainability.
One notable feature of the iPhone 15 is its satellite connectivity, which can now be used to request roadside assistance. Apple has partnered with the American Automobile Association (AAA) in the United States to roll out this feature.
Apple is also embracing the USB-C standard for charging cables on both the iPhone 15 and the AirPods Pro charging case. This move complies with European regulations and provides users with a unified charging solution across their Apple devices. It also offers faster data transfer rates, making it particularly valuable for professional photographers.
For photography enthusiasts, the iPhone 15 Pro introduces the capability to capture "spatial videos" by utilizing two of the device's cameras to create three-dimensional videos. These videos will be viewable on Apple's Vision Pro headset, scheduled for release early next year.
The iPhone 15 Pro's use of titanium material not only makes it lighter but also stronger than its predecessors.
Steady Prices Amid Economic Uncertainty
One surprising aspect of the iPhone 15 announcement was the decision to maintain stable prices. Apple seems to understand the economic pressures consumers face and the evolving smartphone market. By keeping prices consistent, the company hopes to encourage users to upgrade their devices.
Here's a breakdown of the iPhone 15 pricing:
iPhone 15: Starting at $799
iPhone 15 Plus: Starting at $899
iPhone 15 Pro: Starting at $999
iPhone 15 Pro Max: Starting at $1,199
These prices remain unchanged from the previous year, with no premium attached to higher storage capacities.
Apple's Sustainability Initiatives
Apple is committed to reducing its environmental footprint, and this was a key focus of the event. The company announced its intention to eliminate the use of leather in its products, replacing it with a sustainable textile called "FineWoven," known for its suede-like feel.
Furthermore, Apple reiterated its goal to become carbon neutral by 2030, emphasizing the launch of lower-carbon watches and its dedication to a greener future.
With the iPhone 15 and its accompanying features, Apple continues to showcase innovation while keeping its products accessible to a wider audience. As the smartphone market evolves, Apple remains a significant player, adapting to changing economic conditions and user preferences.
Here is the pricing list.
Iphone 15 and 15 plus
| | | |
| --- | --- | --- |
| Iphone | Storage | Price |
| 15 | 128 GB | 799 $ |
| 15 | 256 GB | 899 $ |
| 15 | 512 GB | 1099 $ |
| 15 plus | 128 GB | 899 $ |
| 15 plus | 256 GB | 999 $ |
| 15 plus | 512 GB | 1199 $ |
phone 15 pro and 15 pro max
| | | |
| --- | --- | --- |
| Iphone | Storage | Price |
| 15 pro | 128 GB | 999 $ |
| 15 pro | 256 GB | 1099 $ |
| 15 pro | 512 GB | 1299 $ |
| 15 pro | 1 TB | 1499 |
| 15 pro max | 256 GB | 1199 $ |
| 15 pro max | 512 GB | 1399 $ |
| 15 pro max | 1 TB | 1599 $ |