Former Speaker and UML vice-chair Subas Chandra Nembang passes away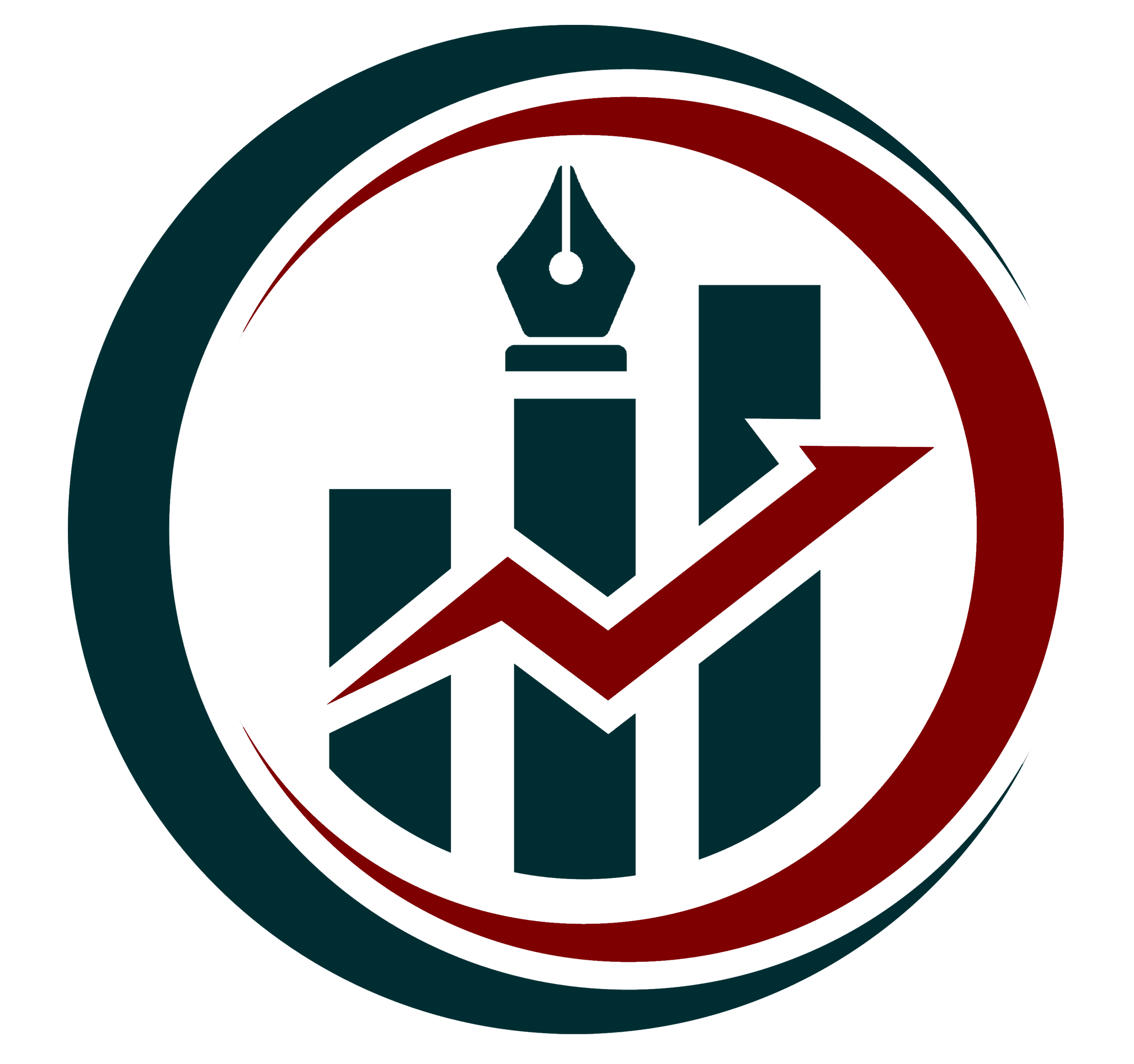 Artha Kendra
Tue, Sep 12, 2023 07:06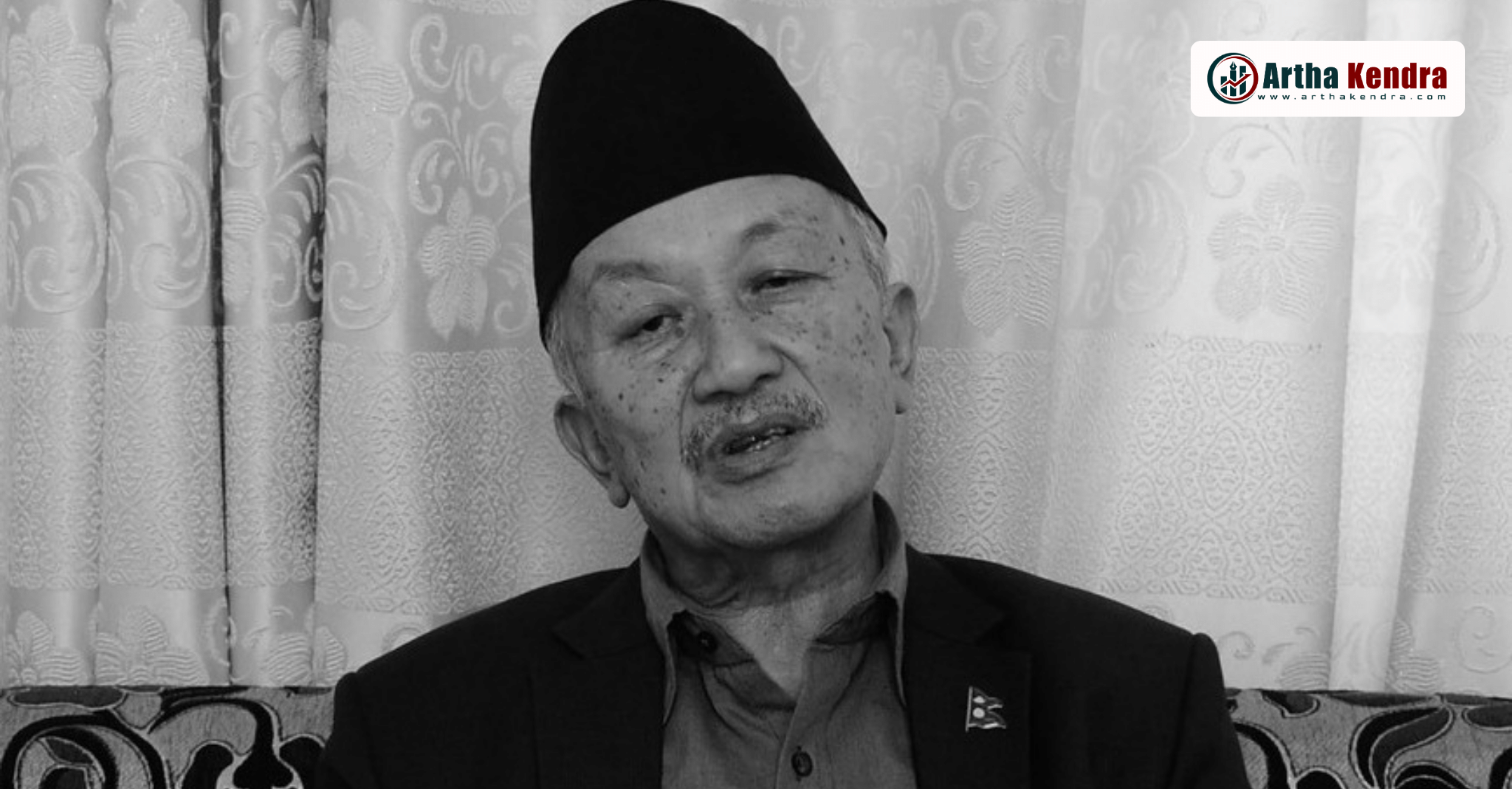 CPN-UML Vice-Chair and former Speaker Subas Chandra Nembang passed away on Tuesday at the age of 70. According to UML Chief Whip Padam Giri, Nembang suffered a heart attack at his residence in Baluwatar and passed away while en route to the Tribhuvan University Teaching Hospital, as confirmed by Giri. Prime Minister Pushpa Kamal Dahal, UML Chair KP Sharma Oli, House Speaker Dev Raj Ghimire, and other leaders have visited the Maharajgunj-based hospital to pay their final respects. Nembang held the position of Speaker of the House of Representatives in 2007 and was elected Speaker in the same year. He also served as Constituent Assembly Chairman/Speaker in 2008 and 2013 and was re-elected as Speaker in 2015.
Chairperson Subas Nembang was found unconscious in the restroom inside his residence. Following this, family members rushed him to the Teaching Hospital in Maharajgunj, where he was pronounced dead.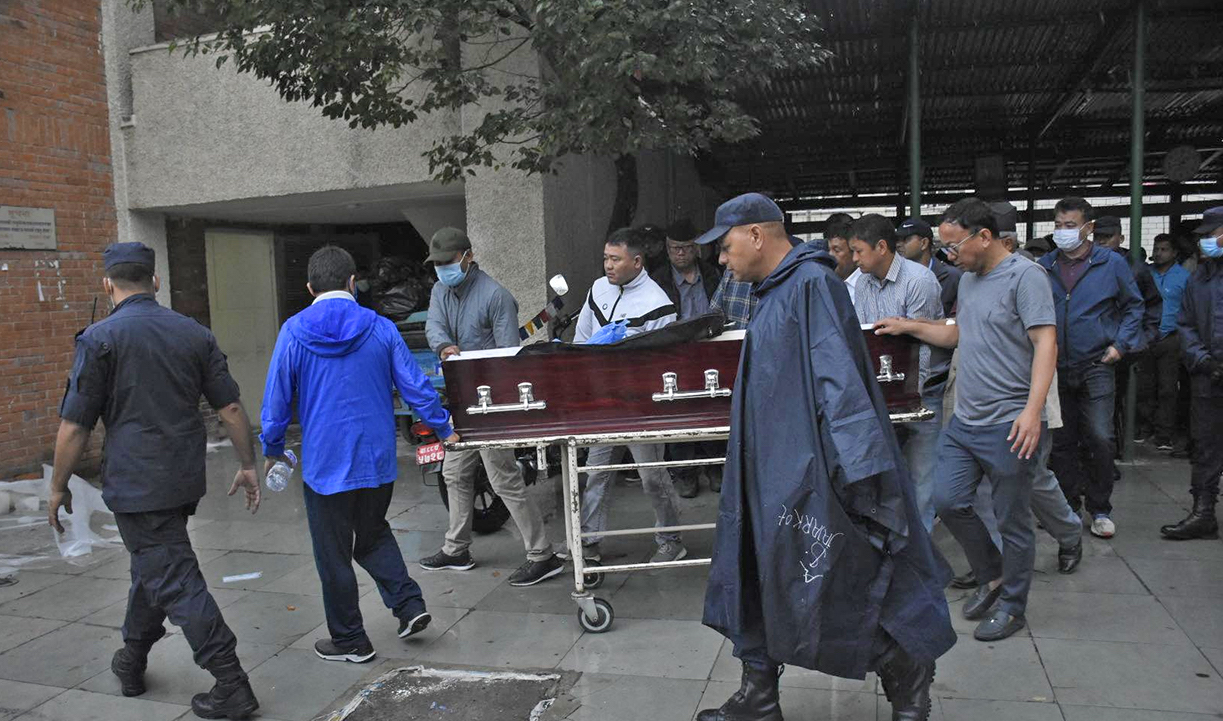 Subas Nembang was residing in Baluwatar. According to family members, he was discovered unconscious in the restroom around 1 a.m. He was then transported from his Baluwatar residence to Teaching Hospital in Maharajgunj, where he was declared dead at around 1:50 a.m. The hospital records indicate his arrival at 1:50 a.m.
Upon reaching the hospital, medical professionals immediately examined Subas Nembang's pulse, heart rate, and breathing. However, after not detecting any signs of life, they declared him deceased.
According to sources at Teaching Hospital, they mentioned, "When we examined him from a medical standpoint, we didn't detect any pulse, breathing, or heart activity. There were no signs of life in Mr. Nembang. It can be said that he had already passed away before arriving at the hospital."
The source stated, "At 1:50 a.m. when he was brought to the hospital, there were no signs of life. We attempted all the necessary medical procedures. Even when any patient arrives, we perform CPR, administer medication, but if there are no signs of improvement, we eventually confirm the death."
Following the news of Nembang's passing, Prime Minister Pushpa Kamal Dahal Prachanda and other top leaders rushed to the hospital. Currently, there is a gathering of party members and supporters at the party's central office in Chyasal to pay their respects to Nembang's mortal remains.