Conference G20 begins in New Delhi, Chinese and Russian Presidents absent, Nepal ignored.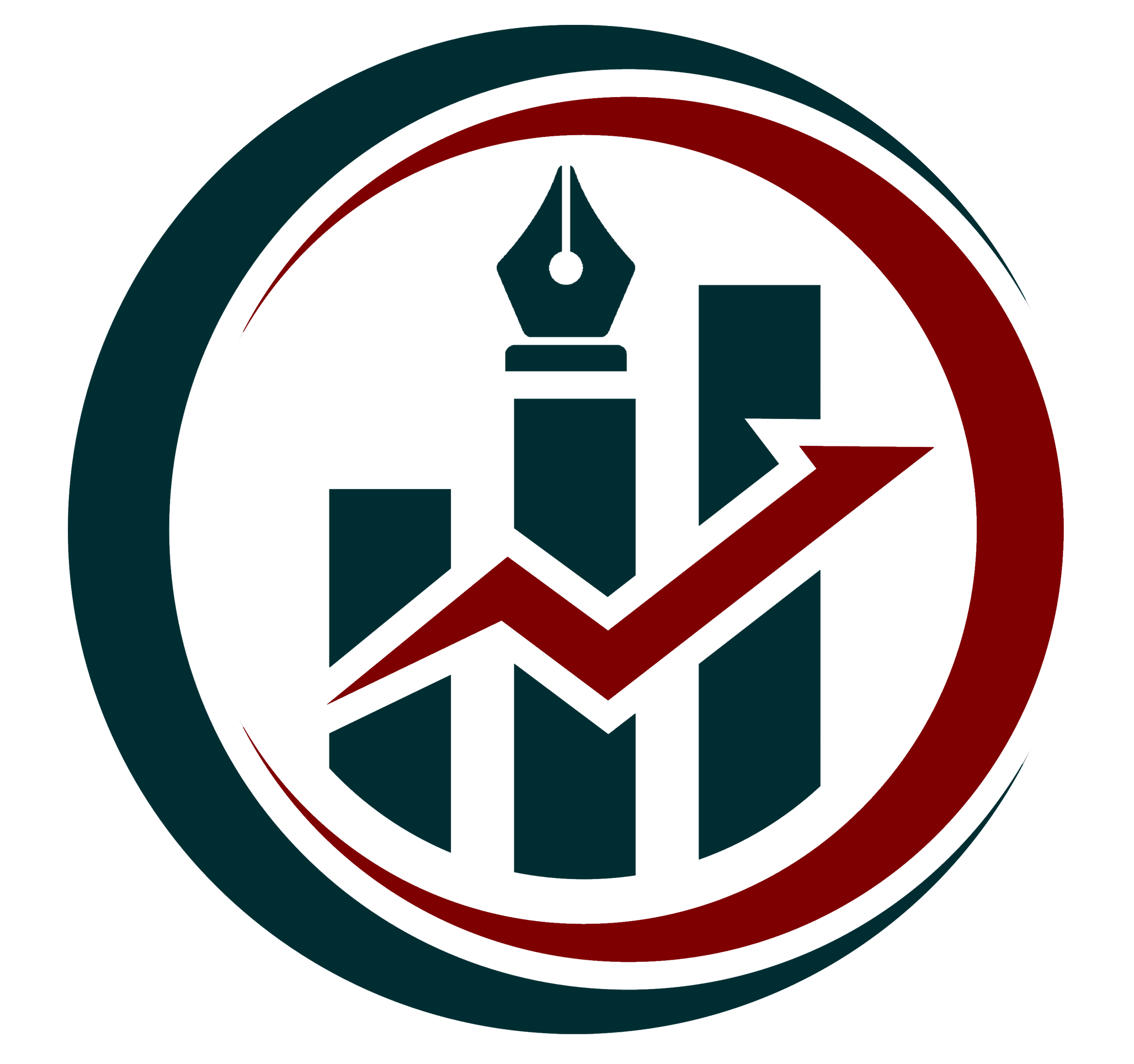 Artha Kendra
Sun, Sep 10, 2023 12:51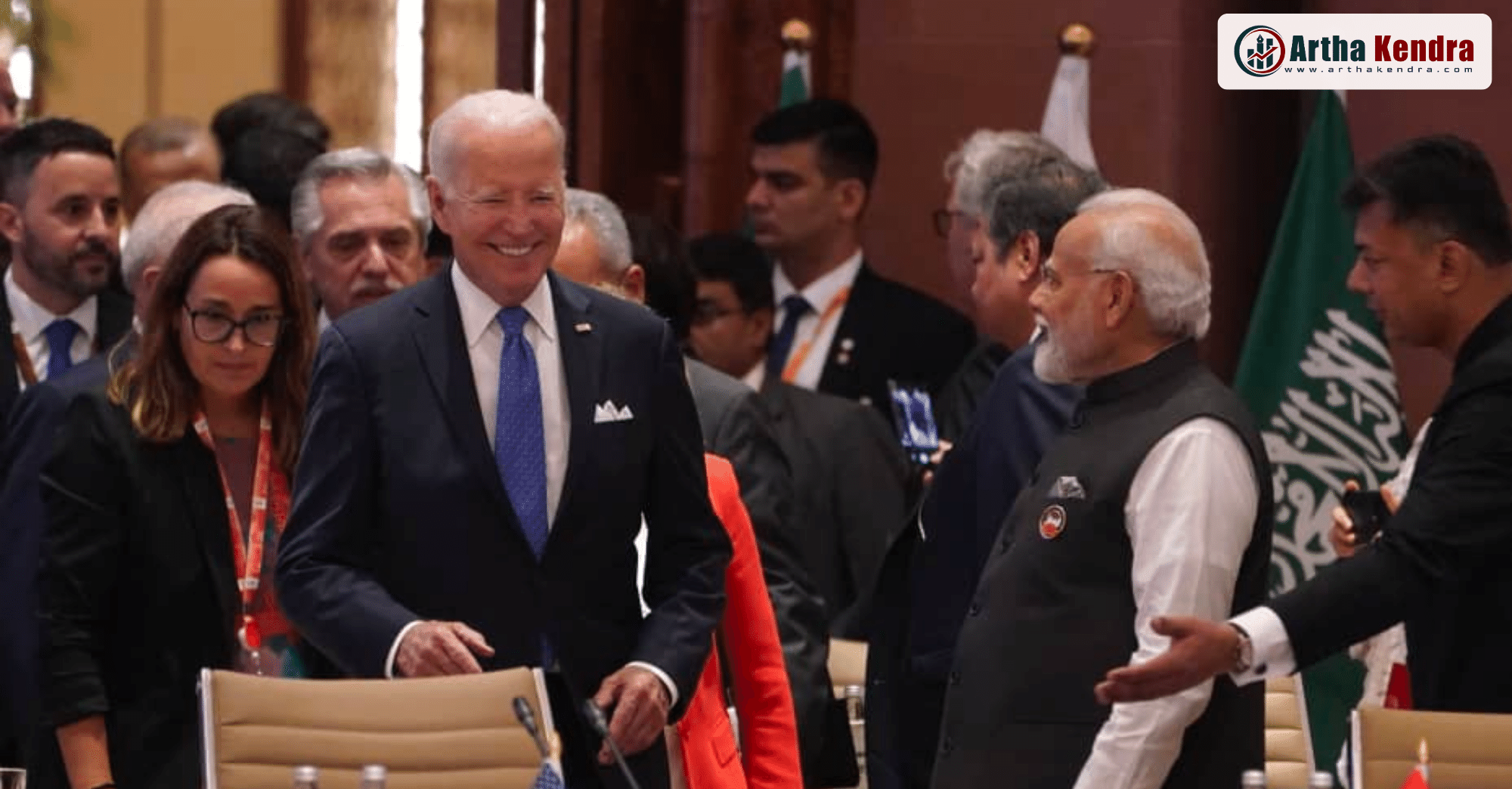 Kathmandu. The G-20 summit has commenced in New Delhi, the capital of India, yesterday, Saturday. Despite the absence of Chinese and Russian Presidents at this summit of the world's major economic powers, the American President and British Prime Minister are participating.
American President Joe Biden, along with British Prime Minister Rishi Sunak, is among the leaders of 17 countries participating in the event. The G-20 summit will run for two days, from September 9th to 10th. On the first day, leaders from 20 countries are gathered on one platform.
The heads of these twenty nations will discuss global issues while staying in one place. Nineteen countries and one European Union are represented in the G-20. The participating countries include Australia, Argentina, Brazil, Canada, China, France, Germany, India, Indonesia, Italy, Japan, Mexico, Russia, Saudi Arabia, South Africa, South Korea, Turkey, the United Kingdom, and the United States.
India, which is hosting the summit, has appointed Bangladesh as an observer, but Nepal has been overlooked.
Indian Prime Minister Narendra Modi welcomed the leaders of the other 20 member countries at the event venue. He also paid tribute to those who lost their lives in a powerful earthquake in Morocco, which he had recently visited. He emphasized the need for global cooperation to address not only the COVID-19 pandemic but also other global challenges, stressing that all nations should work together to find solutions to the issues the world is currently facing.