The increase in cardamom prices has boosted the enthusiasm of farmers in Taplejung.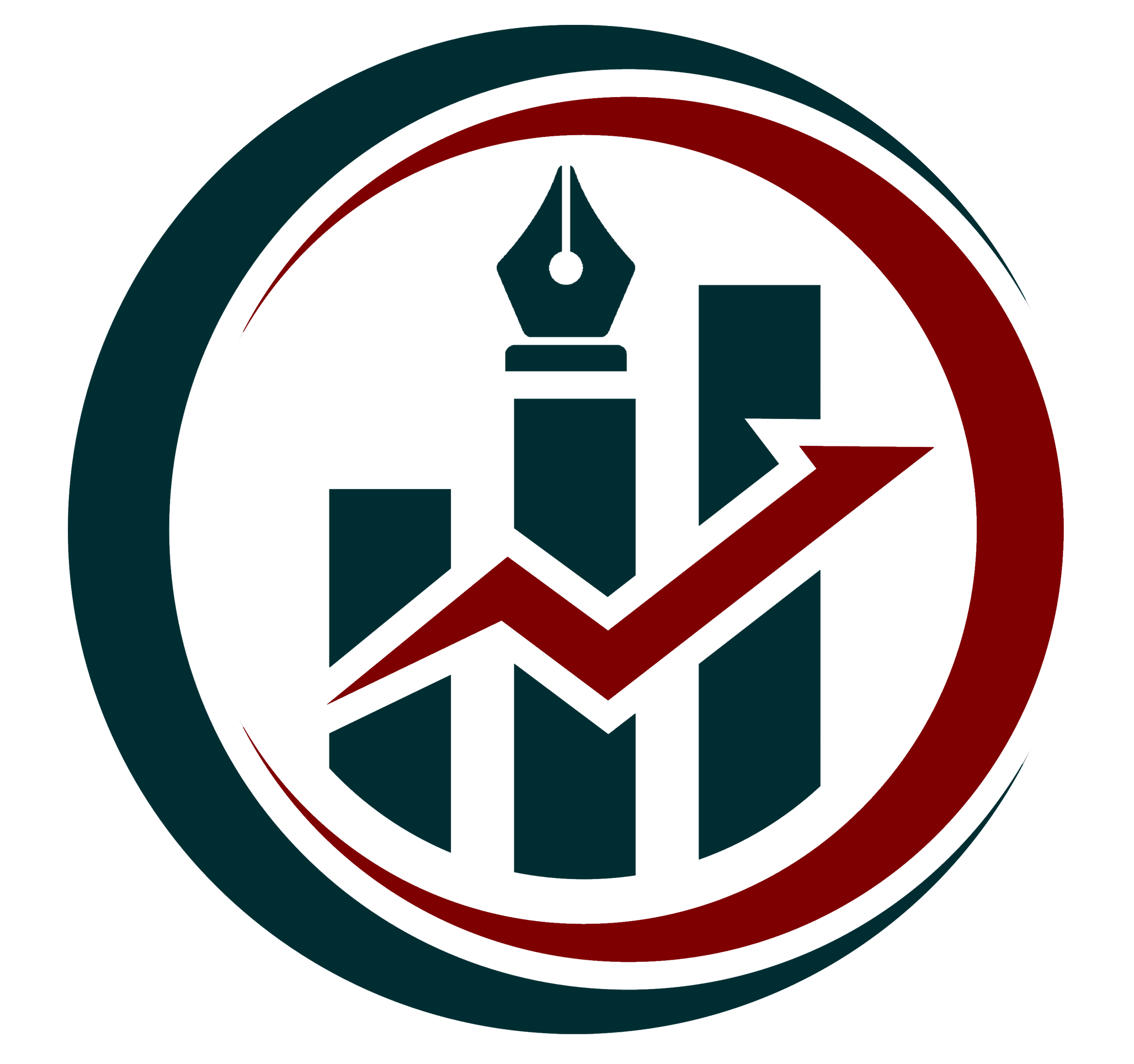 Artha Kendra
Sun, Sep 10, 2023 12:08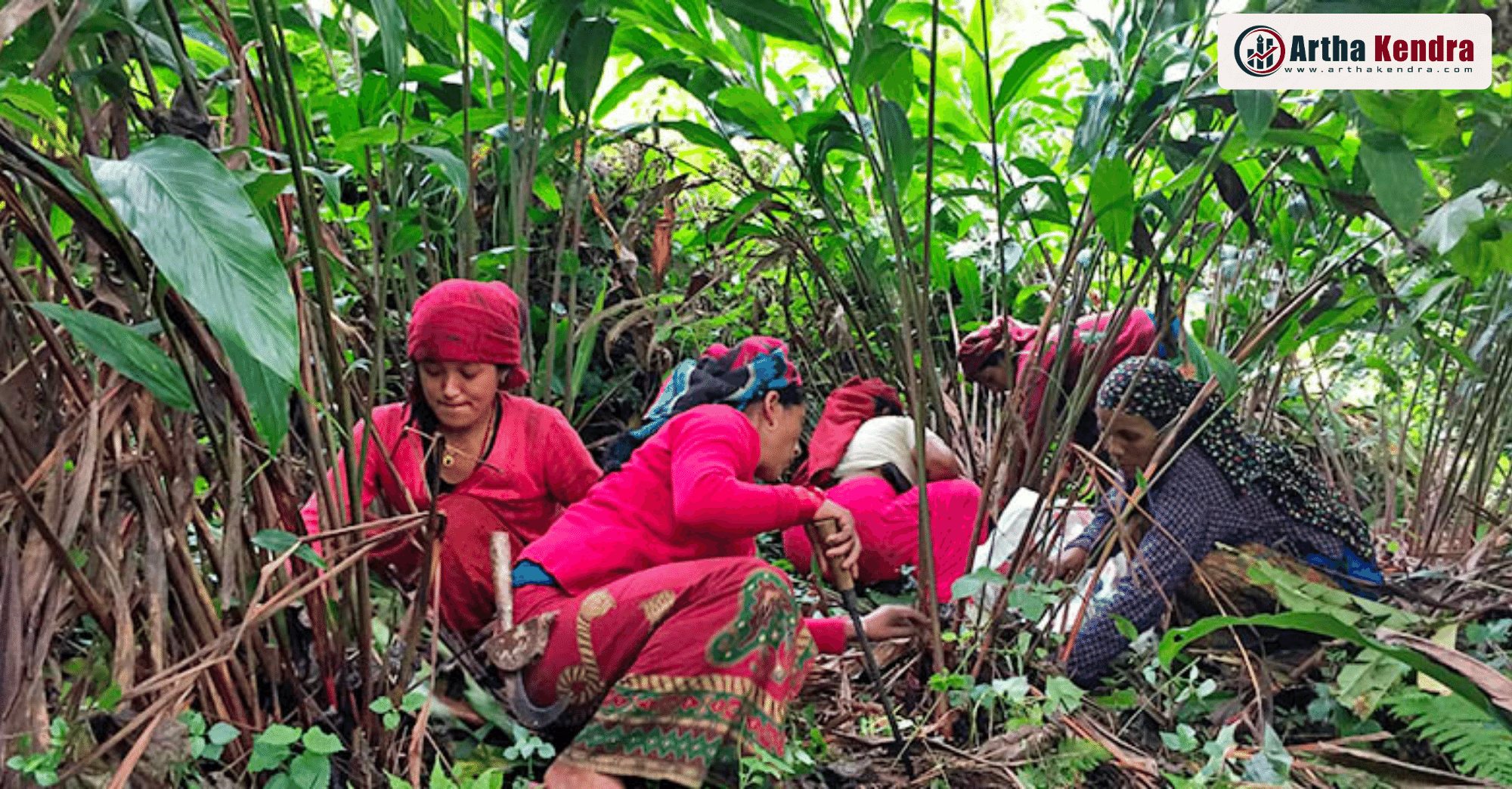 This year, the business of Alaichi (cardamom) has seen a significant increase in prices compared to the previous year. With the arrival of the new cardamom crop in the market, prices have doubled compared to last year.
The introduction of the new cardamom crop into the market has excited farmers and traders, as it has brought the promise of fair prices. Currently, Alaichi is being traded in the market for up to NPR 56,000 per 40 kilograms. Local traders report that after the first week of Bhadra, the price of cardamom entering the market has remained double compared to last year.
Bhadra's first week saw the local traders mentioning that cardamom prices had doubled compared to the previous year. According to Bhadraveer Regmi, a local trader and the president of the Alaichi Business Association in Taplejung, the price per 40 kilograms of new cardamom has increased from NPR 24,000 to NPR 27,000 compared to the same season last year. He also mentioned that despite price fluctuations, Alaichi is currently fetching a fair price in the local market.
Dinesh Adhikari, another Alaichi trader, revealed that a few days ago, the price of new cardamom reached NPR 60,000 per 40 kilograms. However, it has since decreased to NPR 57,000 and NPR 56,000 in recent days. He stated, "The current prices are more than double compared to last year."
Traders point out that the initial demand for new cardamom is coming from countries including India, and this has contributed to the favorable prices. According to the Alaichi Business Association, if the current prices continue or increase further, it will be beneficial for both farmers and traders. They also emphasize that cardamom prices in Nepal are subject to fluctuations due to their dependence on international markets.
This year, there are concerns about a decline in cardamom production. Farmers attribute this decline to various factors, including adverse weather conditions, diseases, and damage caused by animals. Siddhivinayak Gaunpalika-6, Meheleke's Prem Budakotri, stated that the recent floods have also affected cardamom cultivation, and there is an estimated 25% to 30% reduction in production due to dry weather, diseases, and animals.
According to agricultural knowledge centers, cardamom cultivation covers approximately 4,500 hectares in the district, with an annual production of up to 2,500 metric tons. These statistics indicate the importance of cardamom as a significant agricultural product in the region.
In conclusion, the cardamom market in Taplejung has witnessed a substantial increase in prices this year, driven by the arrival of the new crop. This trend has brought optimism to farmers and traders, although challenges such as production reductions due to various factors remain a concern in the region.